Bedroom Design In Red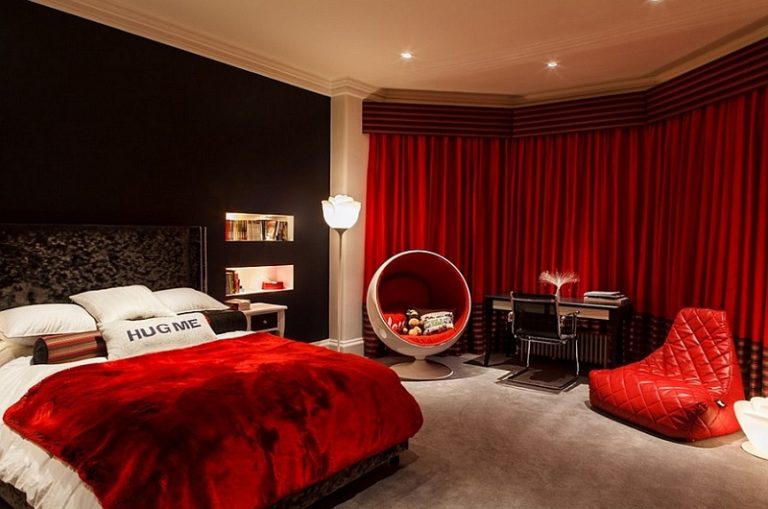 Bedroom design in red is at first glance a rather risky choice. Red is...
Style pop art is a modern interior style that appeared in the 50s of...
Ethnic Style In The Interior
One of the most exciting activities in the world is travel. Finding themselves in...