Keeping our house in order is fundamental, not only for a cleaning issue but also to allow the energies to flow, to discard what we do not use and to give space to really useful things. And when it comes to our wardrobe there is not always time to do a good cleaning, nor do we usually know, with so many things to do, where to start. For that reason here, we give you some tips so that you discover how to clean the wardrobe of your room in an easy way.
How to clean wardrobe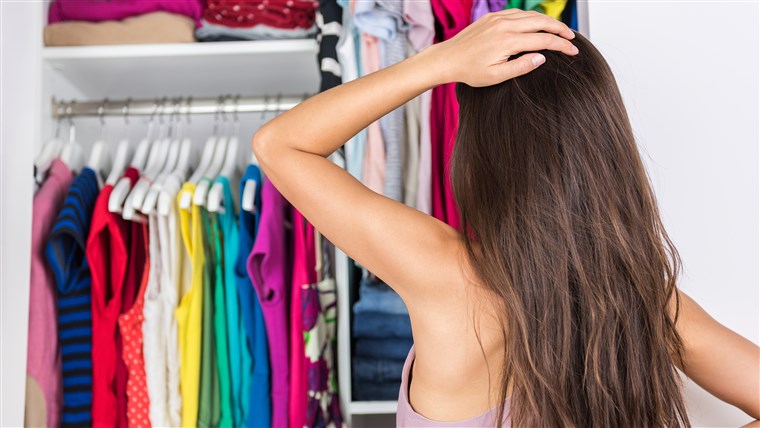 One of the reasons why it is important to clean and order our closet, at least twice a year. It is to avoid the accumulation of mold in our garments. In the same way, it is necessary to get rid of what we no longer use, and that is occupying an important space in the wardrobe and drawers.
To clean the furniture as such, you should empty it and wipe it with a cloth, preferably damp, with a little neutral soap. Once clean you should dry well to avoid moisture inside the wardrobe and drawers.
Re-arrange
Check in detail the clothes that you have taken out of the closet and the drawers, what you have been using for a year or more (because you do not like it, it is too small, it is too big or any other reason), give it away to give away. Let go of the things we do not use to give to someone in need, not only an act of charity but also become something therapeutic that allows you to get rid of what is not useful.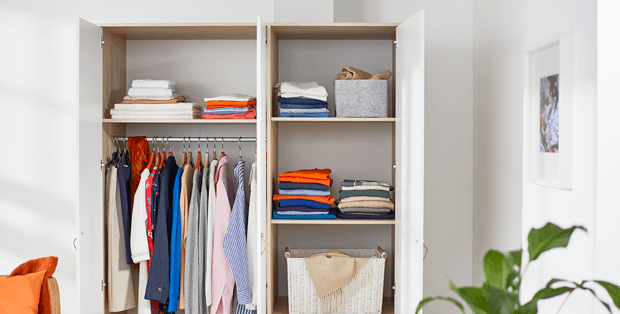 Also remove those garments that for some reason or other require washing, such as coats or clothes that take some time without removing from the closet.
The third group of clothes will be the one that is in good condition and that you use frequently. Organize these clothes and leave it ready to be hanged or stored in the drawers.
The process of reviewing clothes should also be done with your shoes and underwear. The one that is already too old or used throw it away remember that there is nothing better than being presentable and that also includes the intimate garments.
Check your hangers
The best ones are made of wood, as they do not deform the clothes and keep them in good condition. Before filling the drawers and the wardrobe again, place a good special clothing freshener for the cabinets. Choose a fragrance that you like; this will help you keep your clothes with a clean, delicious smell for longer.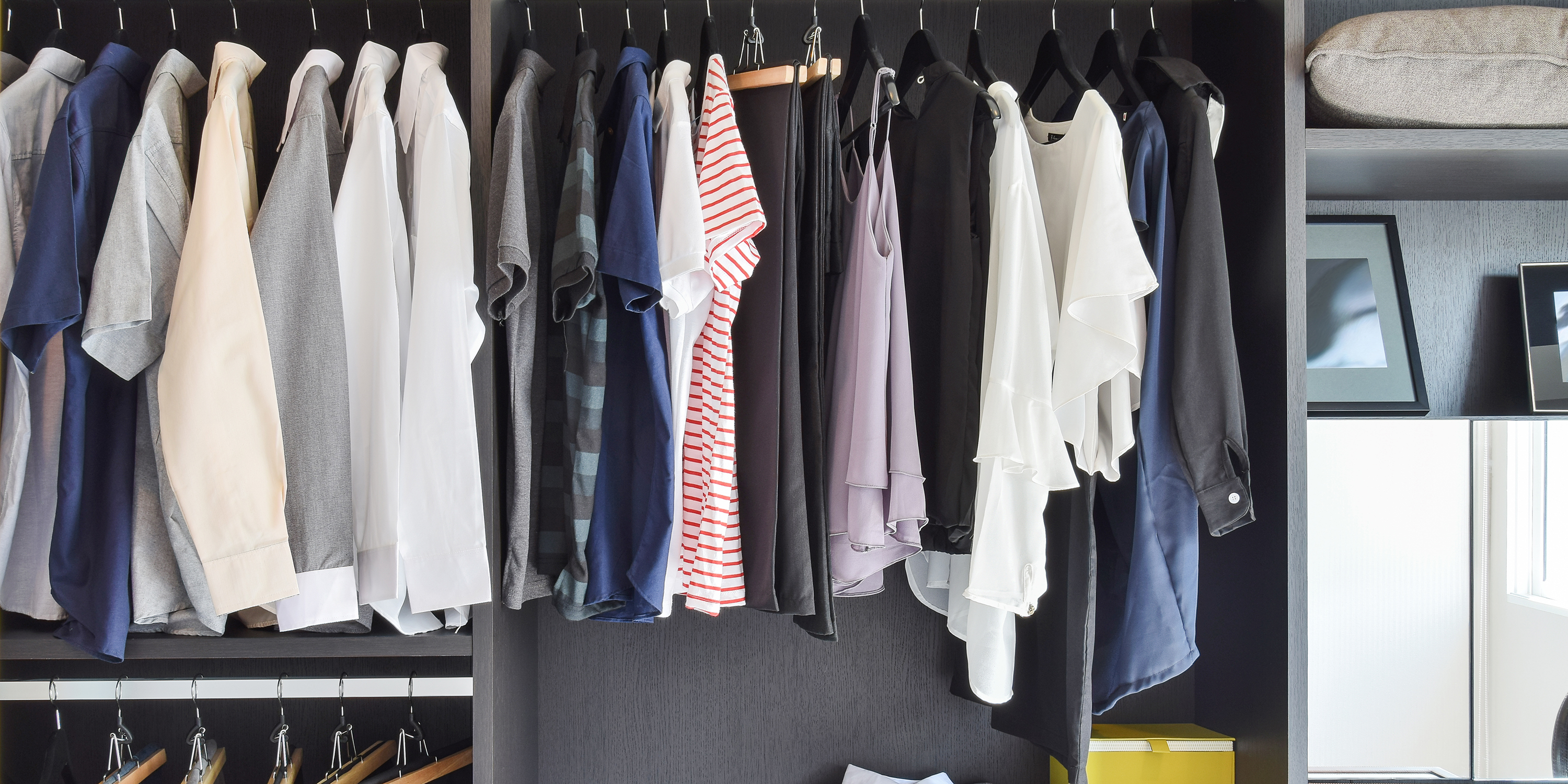 Hang clothes according to the type of garment, so it will be much easier to find them when you look for it. On the one hand leaves jackets, coats, etc., pants, skirts, dresses and so on with all your clothes
If you are a girl, also take advantage of cleaning purses and purses, those that you do not use, give them to your friends or charity, allow another to enjoy what you are not using.
It may seem that all this is going to take a whole life, but if you concentrate you will finish faster than you think your cleaning and you will feel much lighter (or) and calm (or) every time you open your closet and now it will turn out easier to find everything