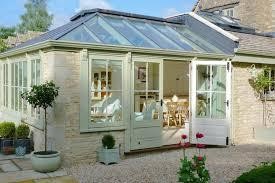 With summer coming up we can all look forward to the longer and warmer days. However, if you have a conservatory, something that you may be thinking about now is the fact that it becomes too hot in the room to be able to use it on sunny days.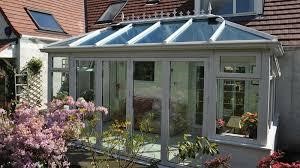 Although you might think this is inevitable, having a conservatory that is too hot to use doesn't have to be something that you put up with. Something that is very effective at reducing the heat in a conservatory in the summer is having your conservatory roof converted by a professional like this conservatory roof conversions company.
Having a roof conversion doesn't only help you to keep the temperature bearable in the summer months either. Here are some of the other benefits that you might get from a conservatory roof conversion…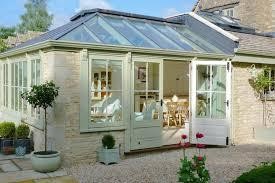 Better Insulation – A new roof can really improve the insulation, making it a room that you can enjoy all year round and it won't cost you a fortune to heat it in the winter!
Easier to Maintain – Older roofs can develop faults and also tend to be more labour intensive to look after. A roof conversion can really help with this.
Noise Reduction – If you often struggle with noise from outside disrupting your peace in the conservatory, a new roof could improve this and make it a more peaceful place to spend time.