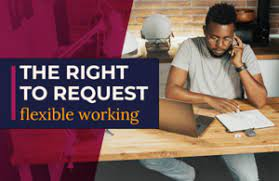 The newly appointed chief executive of Twitter, Elon Musk, wasted no time in making changes to increase profitability, including controversial sackings. The Telegraph has reported that Musk also has plans to scrap Twitter's 'work from anywhere' policy, put in place during the pandemic. This is something many employers in the UK wish to do, with a return to hybrid working or even revoking remote working completely. Can a business simply revoke a work-from-home policy and force employees to return to the office?
Many employees are likely to resist a return to pre-pandemic arrangements, as they may have relocated further away from the office, meaning they would face a long commute. Other reasons include the impact a return to the office would have on work-life balance and childcare arrangements.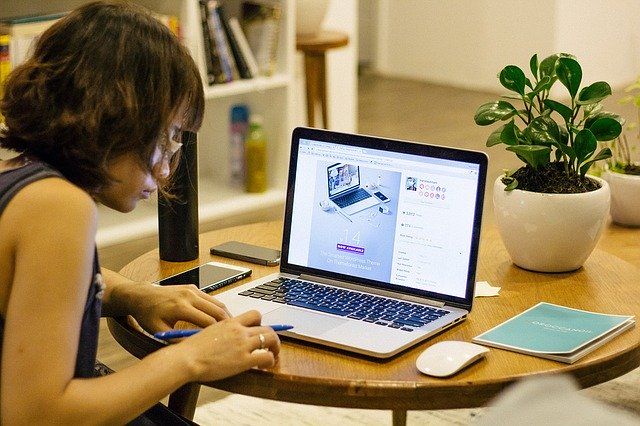 What are the legal issues?
The place of work should be specified in the employment contract. However, this may have been changed verbally during the pandemic. If employees made personal changes after being assured that flexible working would remain in place, they could claim that they have a contractual right to work remotely. Employees who have been allowed to work remotely on a regular basis could claim the employment contract has been varied by custom and practice and any changes to that practice would require the employee's consent.
If a change in contract is likely to result in twenty or more workers leaving, there is a legal obligation for the employer to consult with their employees for thirty days, or forty-five if one hundred or more are affected. If a business fails to do this, there could be a potential award of thirteen weeks' pay per employee.
Any non-contractual policy or perk can become binding and revoking it could be considered a breach of contract. This would entitle employees to resign and make a constructive dismissal claim. Employees with specific circumstances, such as a disability or caring responsibilities may require a departure from the standard policy. Employers have a duty to make reasonable adjustments for disabled employees, to ensure they are not disadvantaged by any provision or practice. This may include flexible working arrangements and employers need to provide objective justification for a refusal. Employees with concerns about losing the right to work from home should contact Employment Law Friend or a similar firm for guidance.
Employees with at least six months of service can make a statutory flexible working request. You can read more about this here: If this is for childcare reasons, a refusal could lead to a claim for indirect sex discrimination. This is because female employees would be disproportionately affected by a requirement to work from the office.
Can a flexible working request be refused?
An employer needs to have clear, justifiable reasons for turning down a request for flexible working backed up by evidence. This could prove to be difficult if remote working has been successful throughout the pandemic. A breach of rules around a request for flexible working could result in compensation of up to eight weeks of pay, currently capped at £544 per week.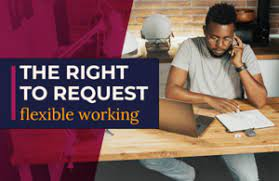 Businesses should also consider how a requirement to be office-based would affect recruitment and retention. A recent YouGov survey revealed that 57 percent of employees wished to carry on working from home.