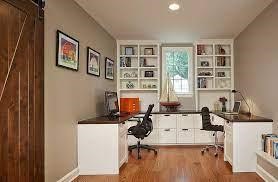 More and more people are working from home nowadays. Since the pandemic forced so many businesses to operate from home, it has meant that both employers and employees have realised that there are benefits to home working, setting a precedent and meaning that there are now many more people who work from home in the UK, either full time or part time, where they may go into the office once a week for example.
Being able to work from home means that there is no longer a long commute, and many people say they are much more able to concentrate on their job when working from home, which makes productivity higher.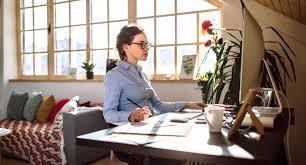 Making sure that you have a space at home that you are able to work from is essential to make home working work for both you and for your employer. You need to be able to switch off from work at the end of the working day, and you don't want your workspace to take over other space in your home. Having a dedicated space to work from means that you can concentrate on your work, and you have that boundary between work and home life.
There are many ways that you can create this space to work from home long term. The most obvious one is turning a room in your home into your office, but not everyone has a spare room that is just sitting there waiting to be used!
If you have a garage, you can turn a part of that into your office. As well as being a great opportunity to declutter and do some reorganisation this is a great way to get a bit of space away from the main house that is just yours for working in.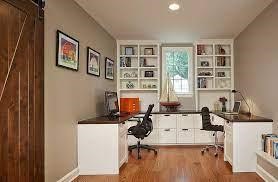 Another way to create space is to build a garden room in the garden to use as an office. There are many companies that provide garden rooms for this reason, such as this Cotswold garden offices company https://baytreehomes.co.uk/services/cotswold-garden-rooms-and-offices/ and again this is a great way to get the space that you need to work in without having to sacrifice a part of the home that you are already using.