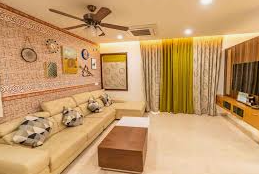 The window dressings that you have in your home can be both stylish and functional. When made from the right material and constructed by professionals such as Curtain Makers Hammersmith way, like https://www.theboyswhosew.co.uk/, they can help to keep your room warm and add to the environment around you.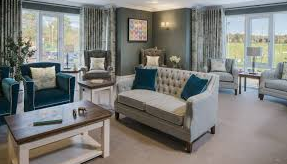 When looking to dress your windows you should consider the window coverings that work best for you. In some cases, this might mean looking at options such as blinds or shutters, as well as the more traditional choice of curtains. There are some instances where you might even mix the options available.
If your window covering choice is curtains there are a number of ways that you can add to the look and appeal of these. Think about how you are going to tie your curtains back when they are open. This may mean looking at curtain tie-backs. These can be found in a number of materials and designs. For heavy curtains, you may want to consider metal tie-backs that are screwed into the wall as these tend to be more secure.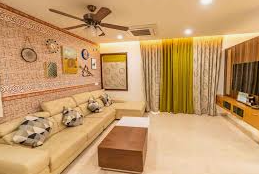 When using curtain rails you may want to consider having a pelmet put above the curtains. This helps to hide the rail and gives your curtains a more luxurious feel. The material that is used for these header pelmets is the same as the material that you use for the curtain design.