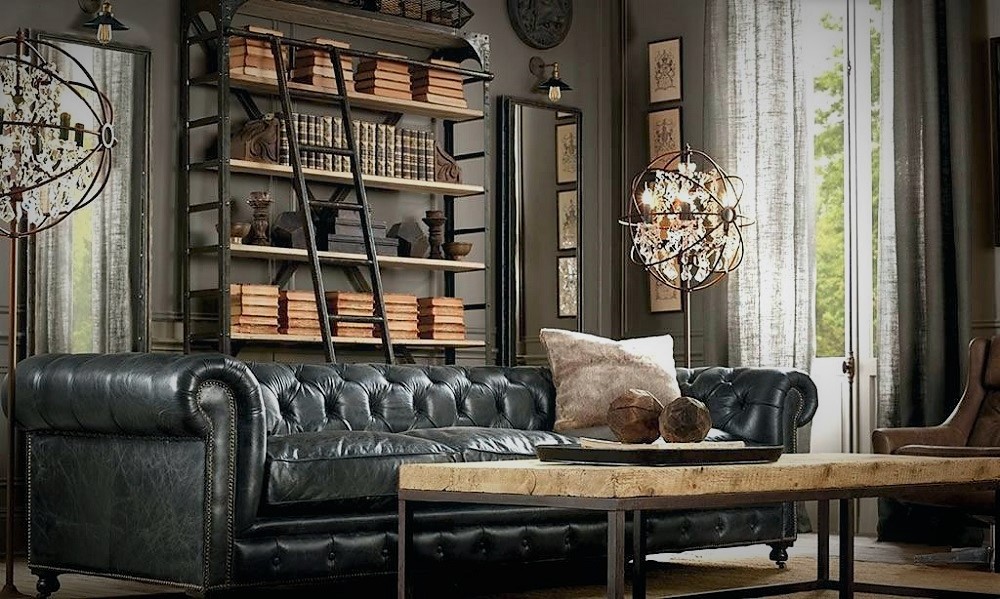 You can use a variety of vintage and antique furniture to decorate your living room. Not only will you be able to live in comfort, but you will have a unique style from the past that will demonstrate that you are a connoisseur in the arts and that you will make sure you get the best and most valuable pieces for your home.
Antique furniture from the past are also a great way of investing and preserving your wealth. If these items are kept in good condition and maintained and cleaned regularly, they can not only keep their value, but in many cases this can also compound somewhere down the line. You can leave a valuable legacy for your descendants when you invest in antiques!
Chairs and Seating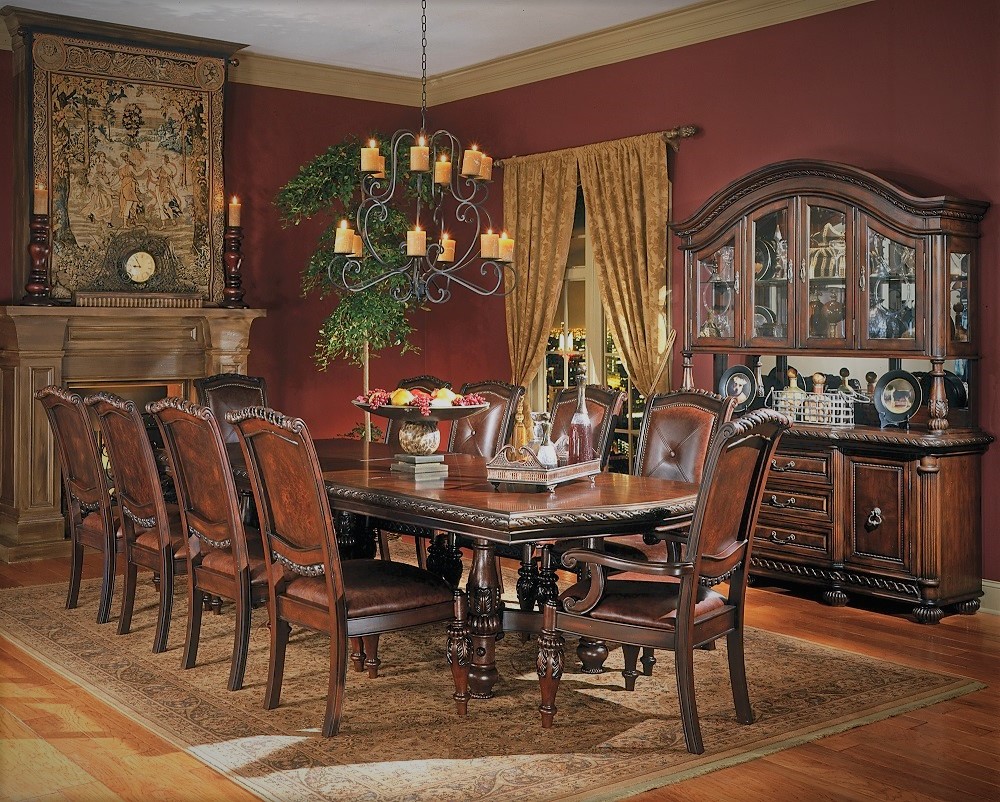 You might want to have different types of seating in your living room to accommodate the needs of all the guests and your family. Small cone chairs are ideal for taking small sitting breaks, so they make a good addition to a coffee table. They are great to have a chat on.
If you are interested in providing the ultimate in comfort for your guests and family, then you should think of getting an older Eames style recliner and Ottoman. This chair will allow people to relax and put their feet up, which is a great way to watch TV or have a long conversation with someone.
Loveseats, couches, and sofas are also available in a range of different styles. For instance, a Danish 1960's 3-seat sofa will allow you to not only have comfort, but a unique retro European look from that time.
Serving and Catering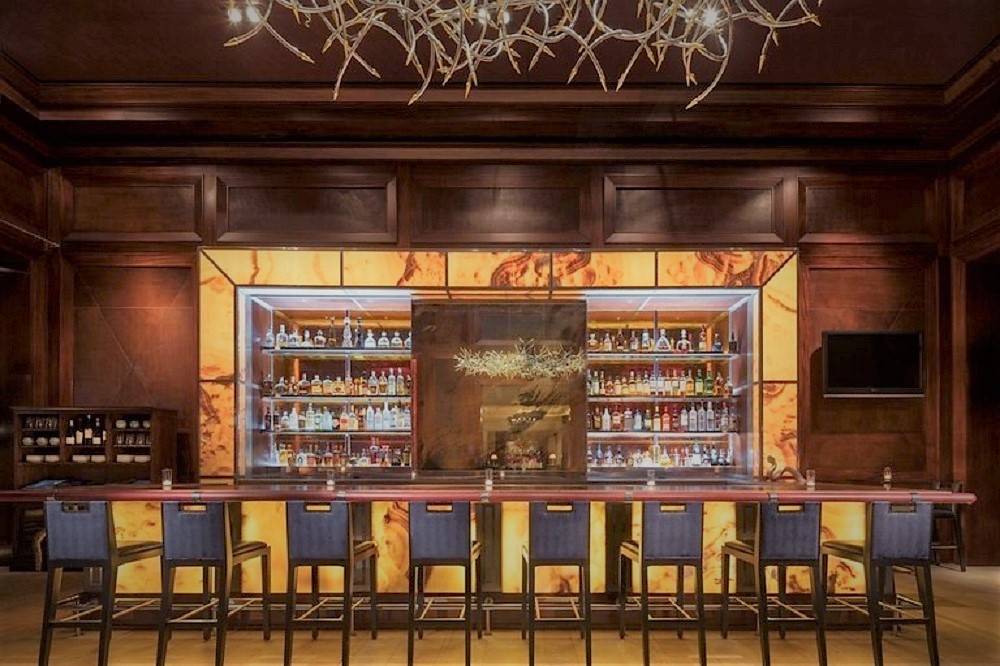 For serving guests with tea and scones, you might want to think about getting a foldable drinks trolley. These come in many different varieties and were used throughout the Victorian, Edwardian, and Georgian periods extensively by home-owners who were entertaining. They make it very easy to bring in hot water, coffee, and even snacks without too much fuss.
This is also a good time to bring out an extra table to make sure everyone has a place to put their drinks. A Tile top occasional table is one way to get this effect and there are many beautiful models made with wrought-iron and a marble tabletop. You might be tempted to use these outdoors, but it is not recommended as these antique pieces do much better in a well air-conditioned home. Humidity and heat should be kept far away from your antiques!
Storage Solutions
If you need extra storage in your living room, then why not consider an antique Asian timber chest or a Jacobean style sideboard? The chest will let you keep additional towels, pillows, blankets, cushions and other items people might need for comfort while the sideboard will allow you to store cutlery, crockery, and even have a serving area on top when you want to prepare refreshments for your guests.