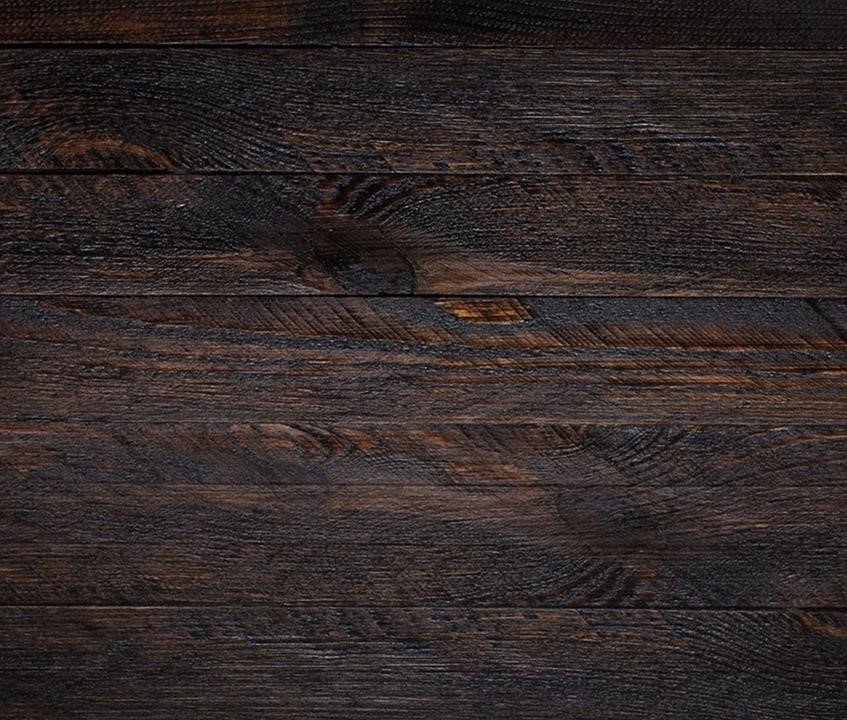 Wooden floors are easy to maintain, last longer than carpets and have aesthetic appeal. In fact, many people choose wooden flooring over alternatives because of the convenience it offers.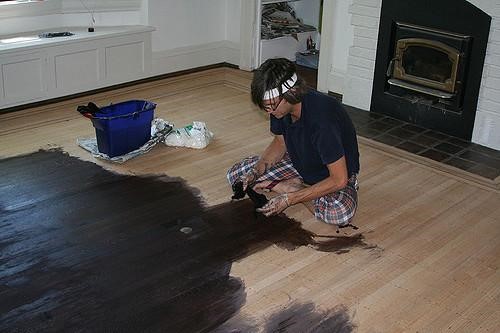 There are many types of wood flooring but many choose dark wood for its chic and dramatic look. Here are some tips on how to style your room with a dark wood floor.
White walls and lighter furniture
To complement the dark wood, pick furniture a couple of shades lighter. It adds contrast and stops your room from looking too dark. White walls are also great to add some light into the room. This is a very clever trick with sunlight refracting of walls to other objects.
Use rich colours
If you don't like the idea of all white walls, then add patterned textiles in rich colours. You can also paint the back of a bookcase in a tasteful shade.
Laminate flooring

If you decide you'd like a dark wood floor, then laminate flooring is easy to maintain and won't cost you as much as more traditional wood flooring.
The right heater
If you have chosen a darker flooring then the right heater for your main sitting area is vitally important as you will want it to feel, light, comfortable and inviting.  A good trick you can use is to pick heating system that not only warms up the room but creates a nice glowing light to.  You can achieve this by visiting places including Stoves Northern Ireland companies at sites like www.stovebay.com/stoves#.xlct9-hkhpy.  If you rearrange your furniture so this becomes a main feature it will make a huge impact on the way you feel including being more relaxed and calm.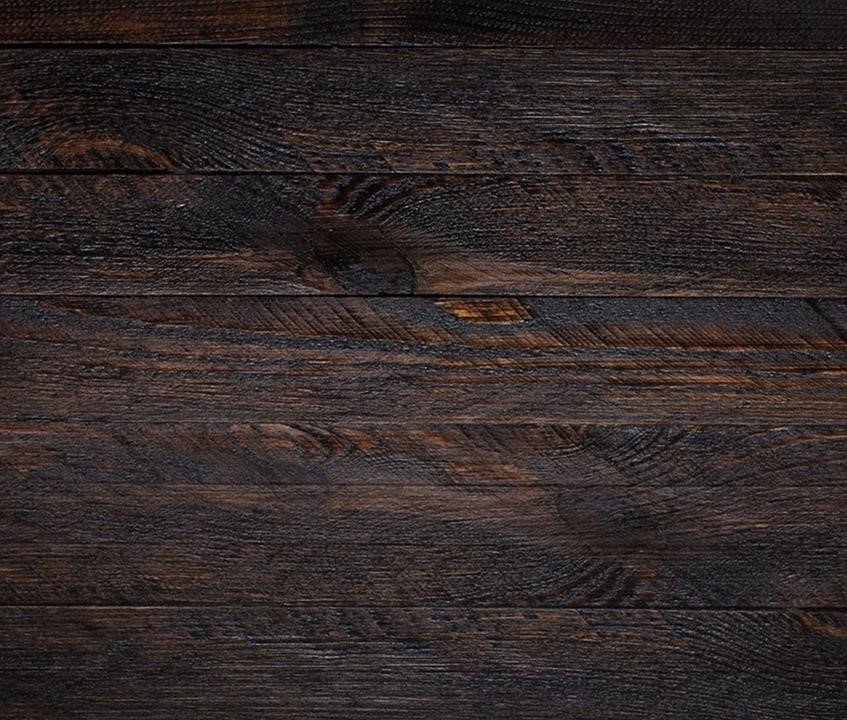 Bronze and marble
Dark wood floors in kitchens can look very chic, providing that they're balanced with lighter walls and fixtures. Marble and bronze add elegance to a room without overpowering the flooring.
Mirrors
Use a few mirrors in the area as this will not only make the room feel bigger but it will help to bounce the light around the room.  You could even pick mirrors that match the same style as your new Wood burning Stove.
Choose the right rug

Try adding a sheepskin or Moroccan rug. They go with almost everything, but look particularly beautiful when paired with a dark wood floor.