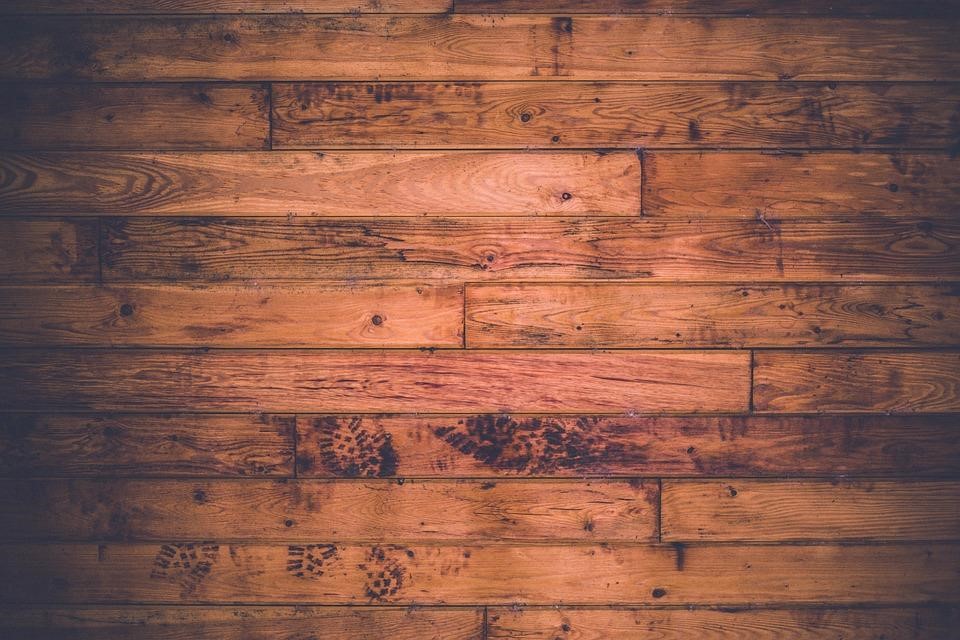 Hardwood is an increasingly popular choice for flooring as people realise that it's stylish, easy to maintain and hardwearing. Here are the top six trends emerging for hardwood flooring in 2019.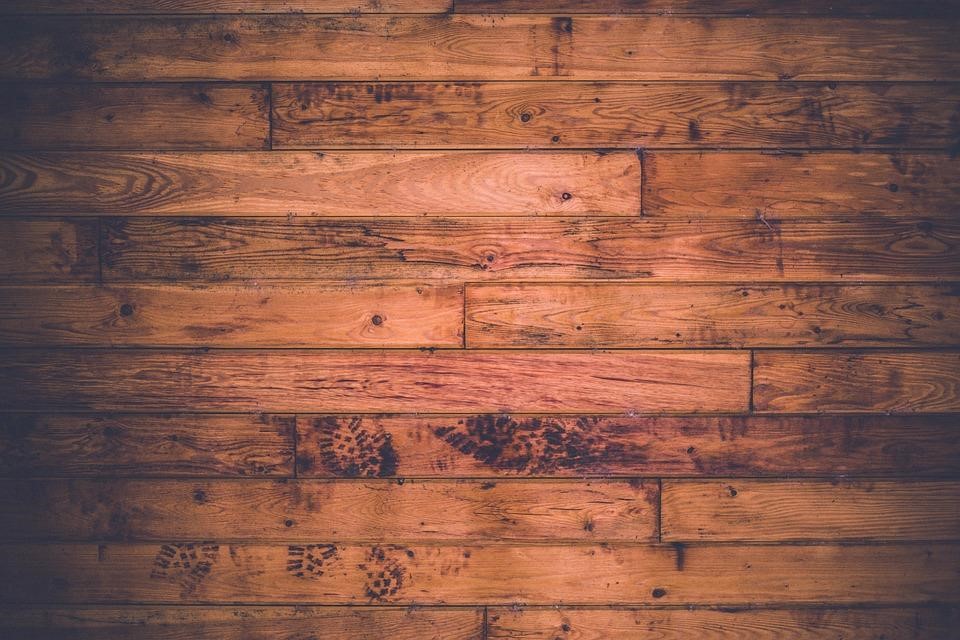 1 Ultra dark
Very dark hardwood floors such as ebony, jacobean and walnut are increasingly popular with those who want a dramatic, contemporary look. There are wood stain colours such as true black by Duraseal, which are even darker than ebony. These floor colours tend to be more opaque than lighter colours, making them more uniform in look, which in turns makes it easier to decorate. The downside? Dark, opaque colours will show up dirt and scratches more easily.
2 Ultra light
The next most popular hardwood flooring colour is the polar opposite – as light and crisp as you can get. To get really light floors, without yellow or golden tones, you need to either whitewash your floors or use waterborne poly like that made by Bona Traffic. These pale floors give your room a really fresh, light atmosphere.
3 Grey floors
Grey floors, whether light or dark grey, continue to be popular. Warm greys and grey browns are increasingly popular. You can refinish existing hardwood floors in grey, although this can be challenging, or go for new engineered wood flooring in grey. The result is always modern and allows you to be creative with your decorating and redecorating.
4 Cooler tones, rather than warmer tones
Cooler colours are definitely more popular than the warmer reds, browns and yellows of the past. This is probably because cooler, more neutral hardwood floors give you more options and a wider colour range when it comes to decorating and furnishing. You can contact sites like irwintiles.ie to see a range of cooler colour options when it comes to your specific Wood Flooring needs.
5 Satin or matte finishes
Everyone's going for satin or matte finishes this year. Shiny, glossy finishes only show up dirt, wear and scratches. Low sheen satin or water-based poly matte finishes look modern and don't show everyday wear and tear nearly so much. You can find more information on finishes and colours.
6 Oiled floors
Instead of using a polyurethane coating, oiled floors are treated with oil that soaks into the wood, giving a lovely, matte, natural finish. Oiled floors are easy to repair but do need more maintenance such as specialist cleaning.