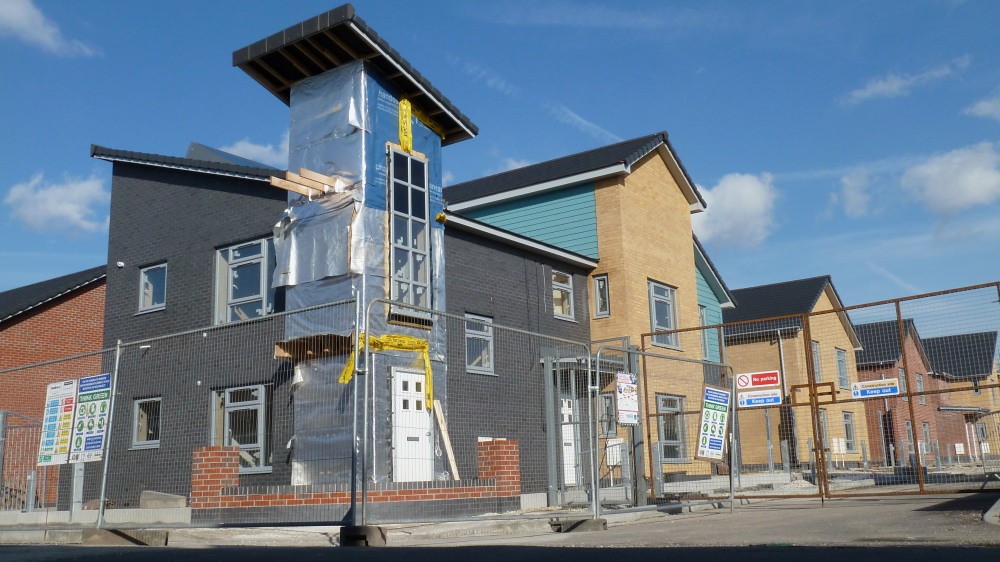 Whether you have brought a property specifically to rent out or whether you are renting out your home after moving out, here are six tips to help you.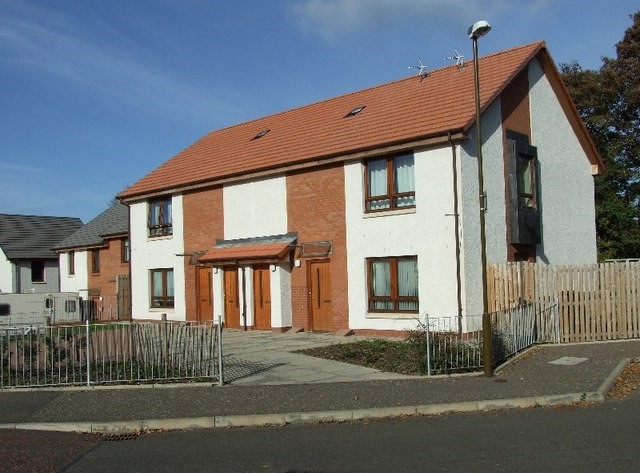 1) Treat Your Property as a Business
This can be a hard, especially if you are renting out your own home, as you may have some emotional attachment to it. However, it is important that you make business decisions here rather than personal ones. For example, changing your décor so that it is as neutral as possible will make the property more rentable even if it is not to your taste.
2) Choose the Right Agent
If you decide to hire an agent to help you, then make sure you find one who is right for you. You are going to have a business relationship with the agency on an ongoing basis. Choose one that you can get along with and whose principles you like.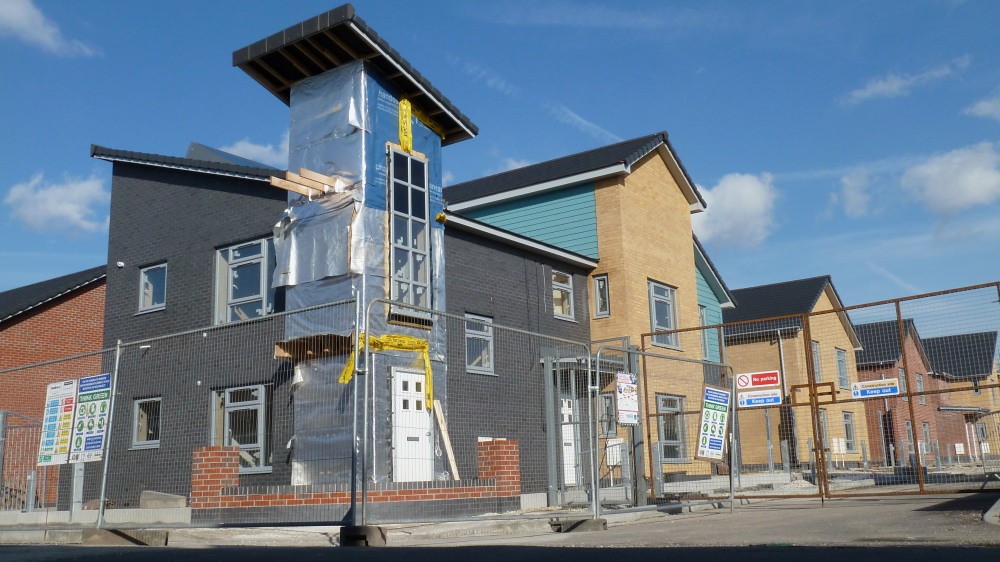 3) Choose Your Level of Service
Most agent offer three levels of service at different prices. With the cheapest service they will find you a tenant and then let you do everything from there. With the middle level of service, they will offer to collect the rent for you as well as finding the tenant. The third and most expensive level of service will involve your agent managing the property for you. Consider how involved you want to get, and this will help you decide what level of service is right for you.

4) Compliance
There are laws involved with renting property such as needing gas safety and energy performance certificates. Make sure you know what these laws of and comply with them. Ignore them and you might face a hefty fine or even a prison sentence.
5) Inventory
Make sure you take an inventory when a tenant moves in or out and include pictures. This will stop any arguments if the tenant leaves the property in a mess or breaks anything. Use a property inventory app to help you with this such as https://inventorybase.co.uk/.
6) Taxation
The rent you will receive is taxable. You will need to include details of this in a tax return – otherwise you could be fined. If you are unsure, it might be best to use an accountant for this.
Good luck with your rental.