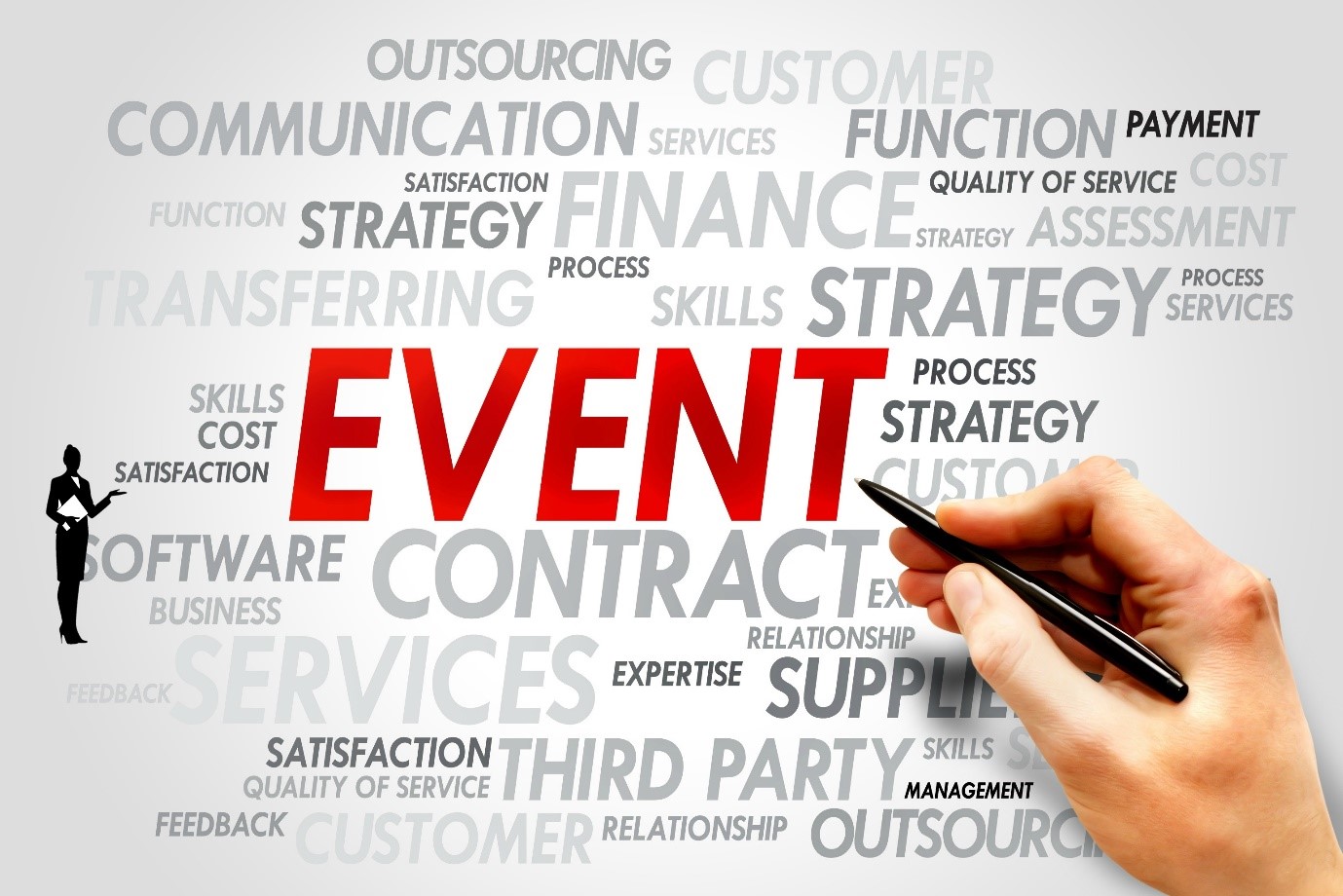 Putting back in a traditional fireplace can add great value to a property during a renovation. There aren't many projects that can boost buyer appeal as much as a beautiful, authentic fireplace.
In an ideal world, the job would involve little more than peeling back some hardboard and revealing a hidden piece of treasure. However, if you don't find a hidden gem, all is not lost. Depending on the age of the property and the style you're seeking, there are loads of things you can do.
Shopping for the perfect fireplace is the fun part. If it's important to you to keep with the tradition of a period property, consider finding Antique Fireplaces Ireland at a reclamation yard like https://www.wilsonsyard.com/products/fireplaces.html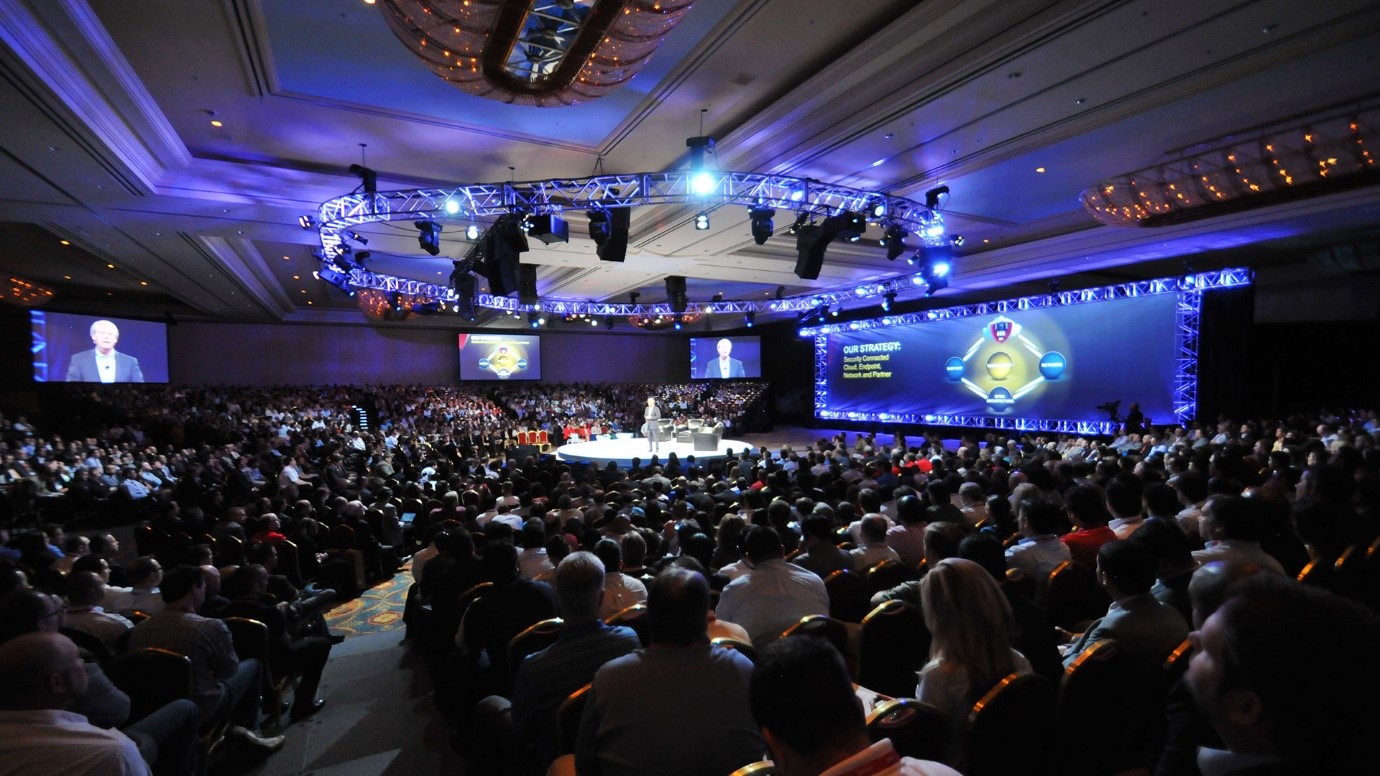 A chimney breast is a space-consuming object and in smaller homes they can greatly impact an already cramped floorplan. A previous owner might have decided to remove the chimney breast, perhaps one located in a bathroom or kitchen. Thankfully, as long as the stack remains, it is possible and not too expensive to rebuild a chimney breast. Another option is to choose an appliance that is designed to work via a flue in an outside wall.
Remember that any work to install a new appliance, remove or rebuild a chimney breast or add a hearth, will need to comply with Building Regulations. Unless your property is a listed building, you shouldn't need to worry about obtaining planning permission. Due to the possible risk from toxic fumes and fire, any installation of a stove, lining of a flue or structural alterations must comply with Building Regulations.
Time to open up an old fireplace
Before doing anything, be sure to lay covers over absolutely everything in the room as an incredible amount of dust and soot will be generated. On locating the original fire opening, a great deal of soot, debris and dust will require removal before sweeping the chimney and lining the flue.
Once you have dealt with cleaning the opening and have a freshly swept flue, it's now time to upgrade the hearth. Building Regulations state that it must be raised above floor level, whereas traditionally they were set flush into the floor. It's a straightforward job, you can form a new one right on top from the concrete already present or choose for a slate or marble look instead.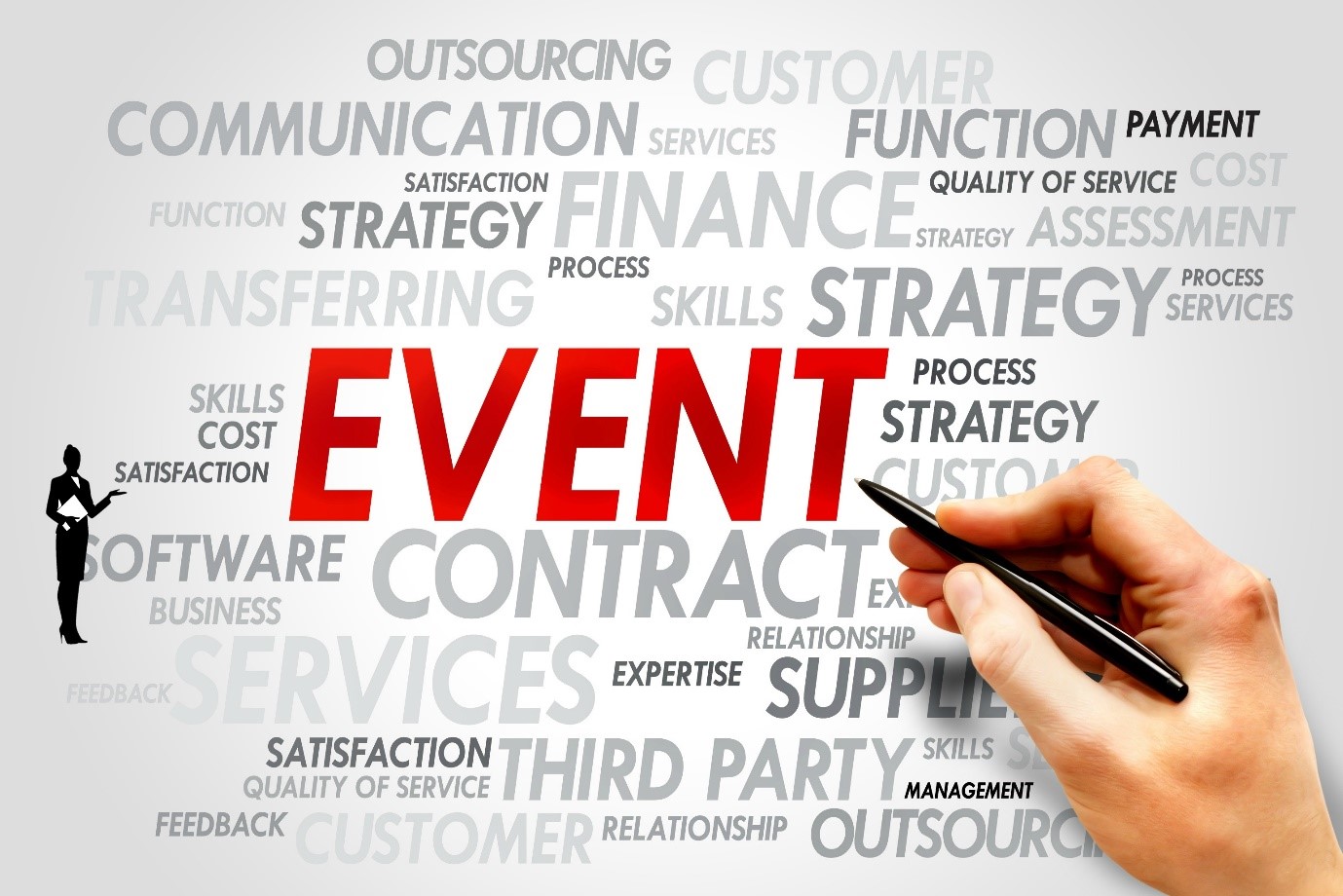 It's essential that there is a sufficient supply of oxygen, for both the people living in the property and for fire to combust properly. This can sometimes mean vents being fitted next to the fire. If you have a wood floor, vents can be fitted into the boards to draw air from under the floor. Also, vents can be place on exterior walls to sit just above the skirting boards.
The flue is an incredibly important part of the fireplace. The flue is encased by the chimney breast and the masonry of the stack and is designed to ensure the safe dispersal of combustion gases and smoke. A flue must be lined before use. Lining involves the insertion of a steel tube downwards from the top. The diameter and type of lining used will vary depending on the specific appliance and type of fire.