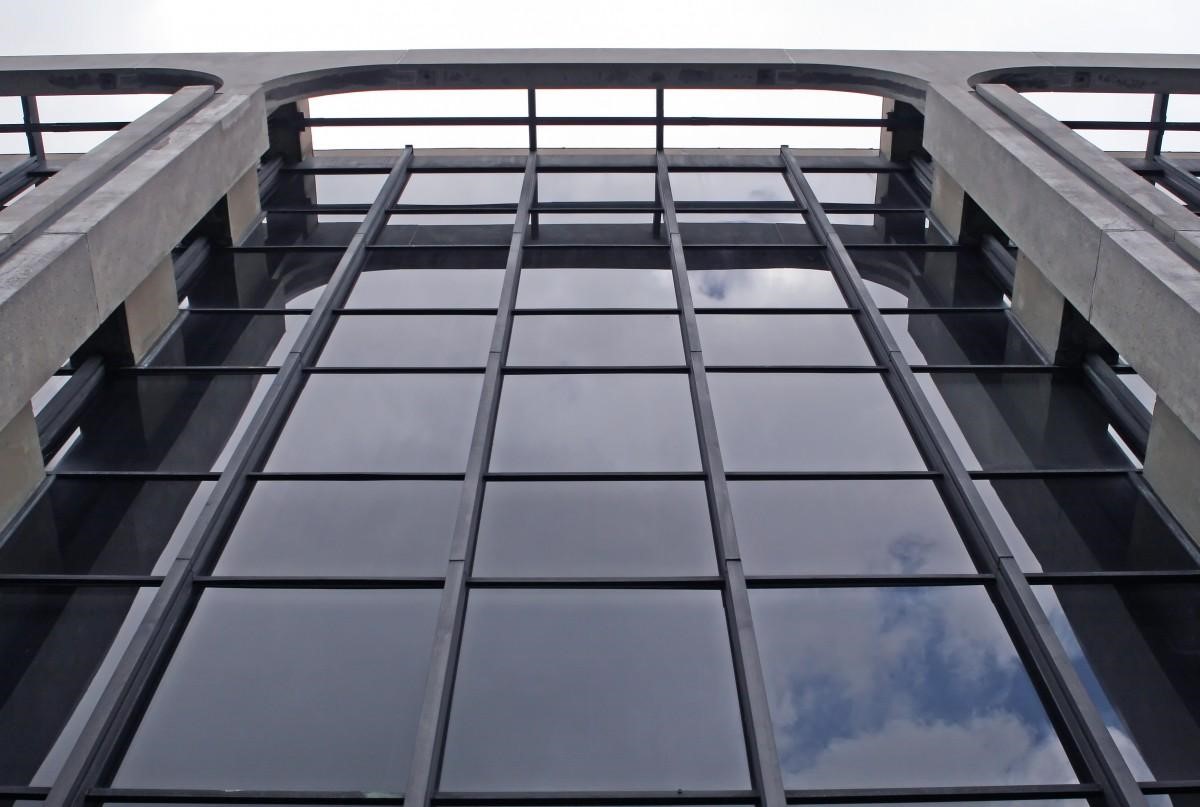 Spending time in a sunny conservatory or relaxing in your Residential Park Homes from http://www.parkhomelife.com/ in a room with plenty of windows is many people's idea of a great way to enjoy their home; however, the glare from the sun can sometimes prevent us from enjoying our time in our garden rooms or sun facing rooms as much as we would like.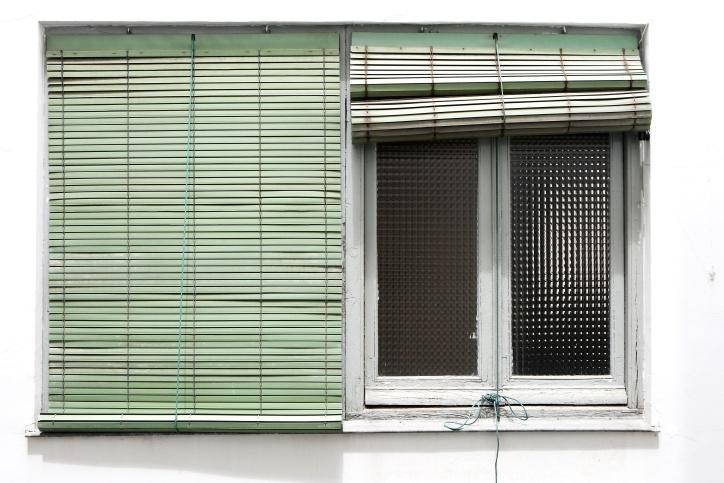 Many people use laptop computers or mobile phone screens for work and leisure, which can be badly affected by glare when being used in sunny spots. Here are some solutions for reducing glare from the sun through your windows.
Blinds
Strike a balance between blocking out the glare and keeping the warmth and brightness of the sun streaming in by fitting the right blinds in your sunny room or conservatory. Blinds can be fitted in shapes and sizes to suit any space and in a multitude of materials.
The Energy Saving Trust says that energy-efficient glazing is an important factor to consider when fitting new windows and doors. You can now find options with blinds fitted between two layers of double glazing as an integral part of the window, which means the blinds can be lowered to beat the glare while the window stays looking elegant and unfussy. You can find blinds that will be in keeping with your decoration choices inside your home.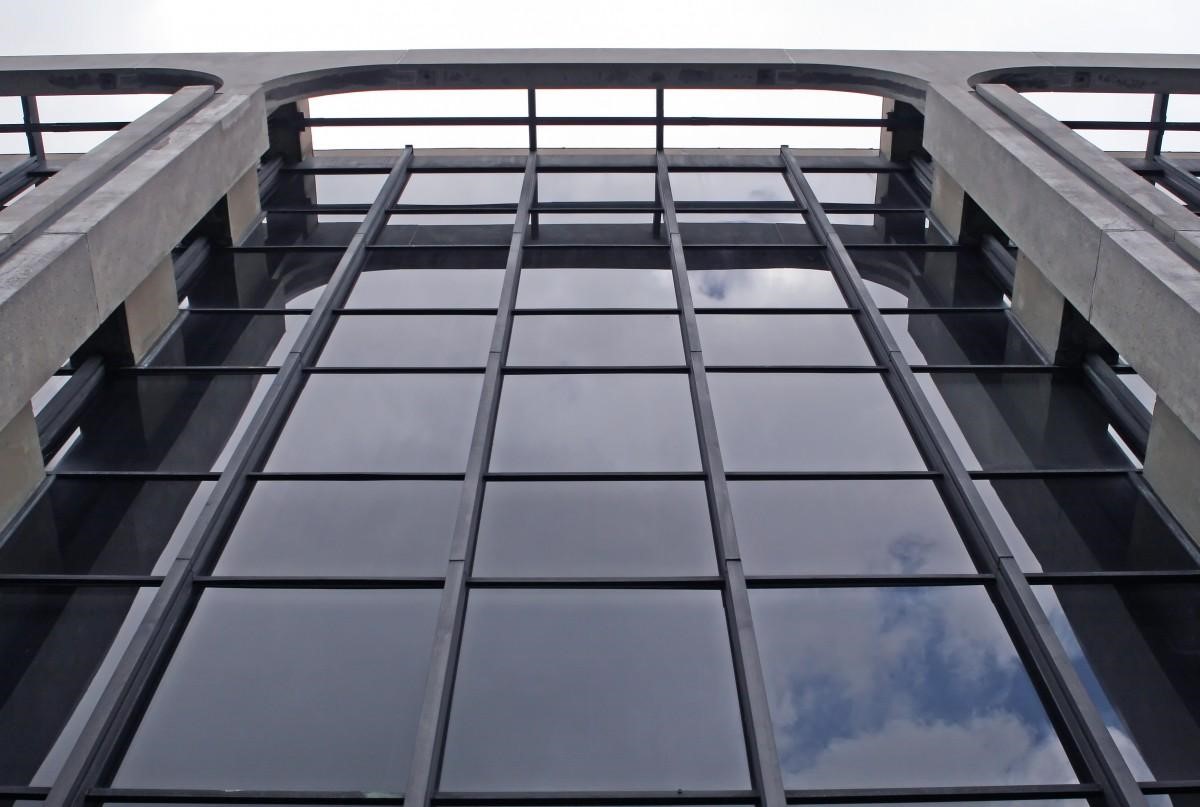 Image Credit

Window film

Using window film can reduce glare and cut out the heat that can penetrate into your conservatory in summer, reducing the temperature in the sunny season by up to 70 per cent.
Window film is a simple solution that can be cost-effectively retrofitted to your existing windows and doors, including casement windows, French doors and conservatories.
New roof
If your conservatory has a clear glass roof, consider replacing it all, or parts of the roof, with more traditional roofing materials such as tiles or a combination of solid roof panels and glass panels.
Conservatories with full glass roofs can be hard to keep clean, so choosing to install panels of another material can have the added benefit of easier ongoing maintenance. Options for orangeries include roof lanterns, which flood the space with natural light but disperse it so that glare is reduced.
If all else fails, don't forget to take your sunglasses into the conservatory. This may be a simple and low-cost solution, but sunglasses will cut the glare.