There are numerous benefits that can be gained from having a garden office as opposed to converting a room in your house. One big benefit is flexibility of use because it could double as a hobby studio or guest room. It also enables you to separate work from home and can also add value to your house price. So when you invite clients or business partners around to your home office you might want to look at getting a couple of reception chairs so they are comfortable whilst waiting for the start of the meeting.  You can get these from sites including www.bestbuy-officechairs.co.uk/reception-chairs/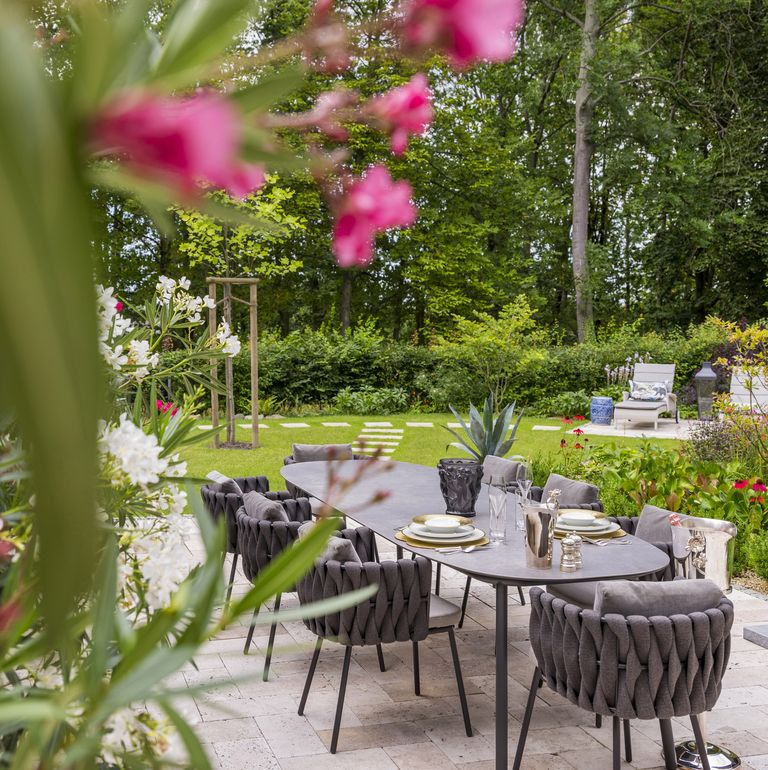 A wide variety of garden offices are available. These can range from small, shed-like structures to trendy architectural statements boasting bathrooms and mini-kitchens.
Here are four creative ideas for garden offices.
Lodges
Office lodges are a great way to bring a touch of luxury to your garden. They are usually designed bespoke for your requirements so you won't find the same one in your next-door neighbour's garden. Lodges can be as big as you want, so they are perfect for people who needa lot of office space, especially those who have employees. There are some really creative ideas for office lodges, and you can even incorporate kitchens and bathrooms into the design.
Huts
Huts are an increasingly popular choice of garden office, and this is largely due to their charming and quaint look, which is a nice distraction from busy modern living. Full of character, the huts make an attractive addition to any garden, and companies offer them in a range of sizes. As the shepherd's hut is on wheels, you can move it around, and current legislation means that planning consent is not required. You can check if you require planning permission here.
Treehouses

Treehouse offices are beginning to capture the imagination of many home-based workers. This has been helped by regeneration charity Groundwork London, who has installed a pop-up treehouse office in the heart of Hackney. Treehouse offices are a fun way to spend your day at the office, and they could nicely double up as a wonderful children's playhouse.
Pods
From the traditional hut, we go to the extremely contemporary garden pod. These rounded structures look stunning and will make an on-trend statement in any garden. They are space-efficient and ideal for smaller-sized gardens. Rotating pods are now available, which means you can follow the sun – or shade – and make the most out of being based in your garden.