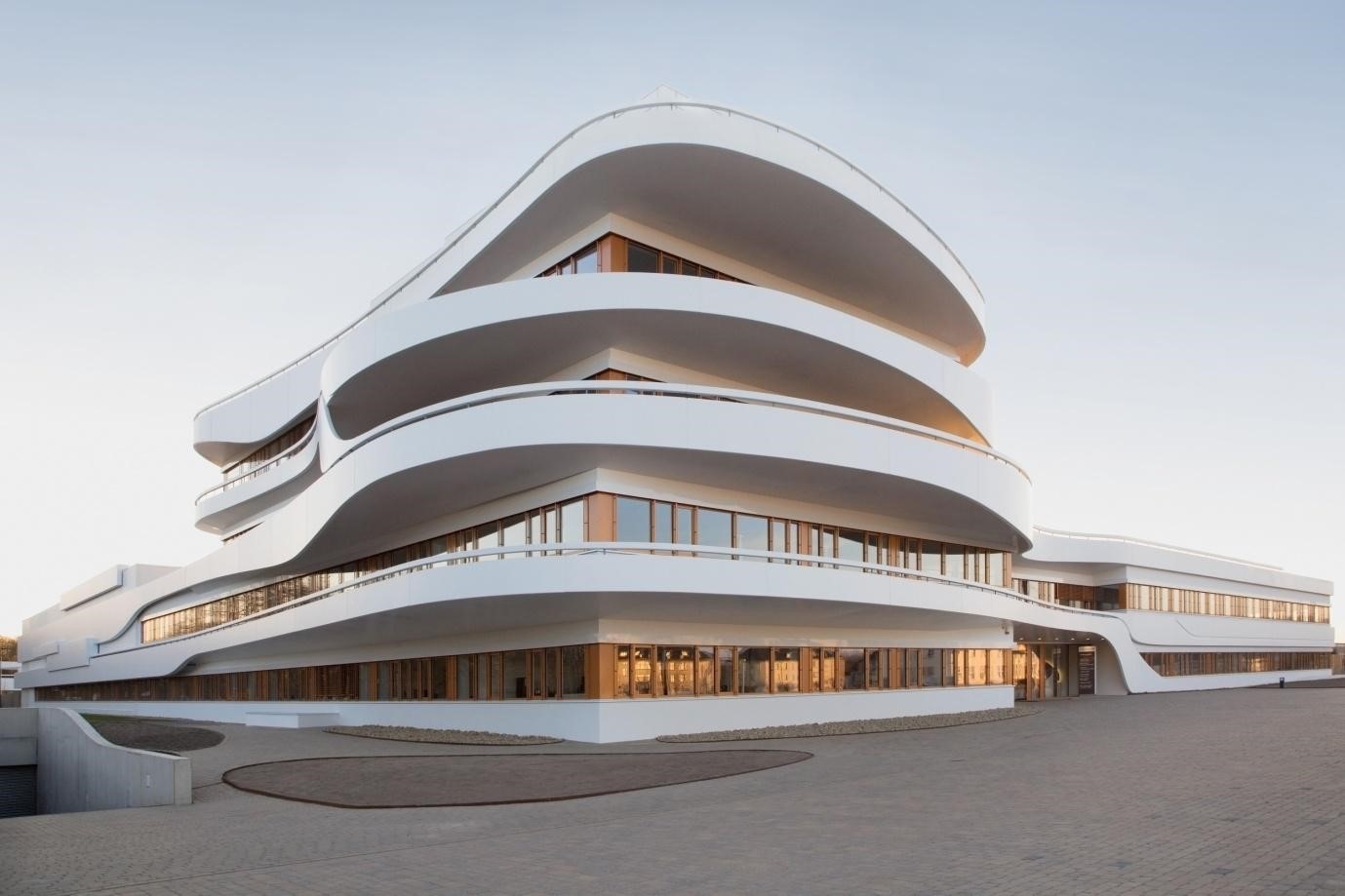 Architects are always looking for the next big thing. This extends beyond their designs to encompass the materials used to construct buildings and other structures. One material that is currently exciting architects is Kevlar.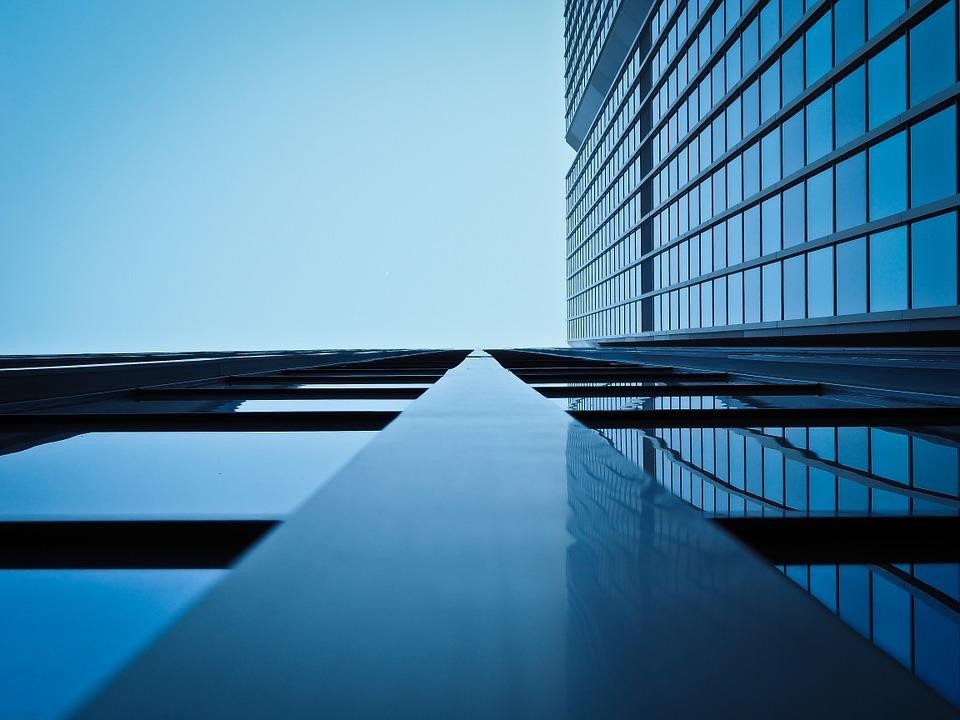 What is Kevlar?
Largely unknown outside the architecture and building industries, Kevlar is a synthetic material that was developed at DuPont, the US conglomerate, in the mid-1960s. Highly tensile, it is five times stronger than steel. This characteristic has made it popular among manufacturers of body armour and other personal protection equipment. Some of its other uses include bicycle tyres and drumheads.
Kevlar and the building industry
It would be disingenuous to suggest that Kevlar's history within the building industry is entirely glowing. The material first made its appearance at the 1976 Montreal Olympics, when it was used to cap the stadium roof. Unfortunately, the whole exercise took ten years to complete and only survived for a further decade. However, the building industry watched and learned. In subsequent years, a desire to hurricane-proof new buildings in the US led to its use in Miami. It found further application after the 9/11 attacks when there was an upsurge of interest in making buildings more resistant to high impacts, explosions and fire. Aside from these very practical reasons for favouring its use, architects also appreciate its light weight and the ease with which it can be integrated within new structures. It is harder to integrate into pre-existing ones unless those structures or buildings have been engineered and built with this in mind.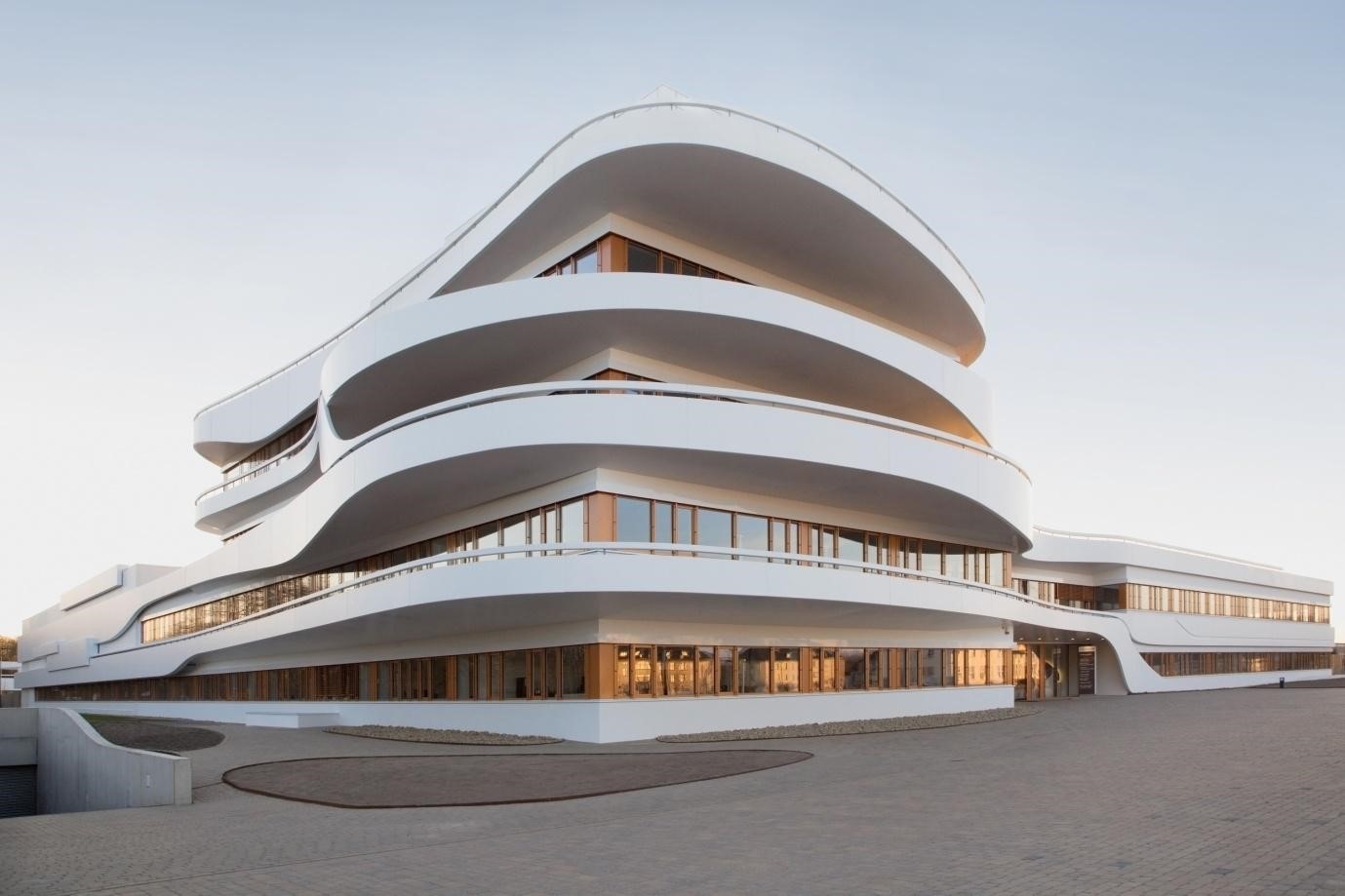 One of Kevlar's most popular applications at the moment is in the construction of tensile roofs. Shopping centres and schools are just two examples of the sorts of establishments that have welcomed the material's versatility. A fabric roof has many potential advantages, including excellent weather-resistance, fire retardation properties and aesthetics.  Even with material being used within properties or business it is still important to have a Property inspection app through links like https://propertyinspect.com/ to help you get the information all stored in one place like the vacation properties you own or managing the commercial real estate.   With a market stuffed with cheaper, inferior lookalikes, the chief disadvantage of using Kevlar is cost. Finding a construction specialist, that uses Kevlar can be tricky but is certainly not impossible. Such specialists can also help advise on planning issues, although the Planning Portal is also a useful source of advice.
Whether or not Kevlar is right for a particular project is a matter for discussion with the architects and building specialists but it may well be an increasingly strong contender.