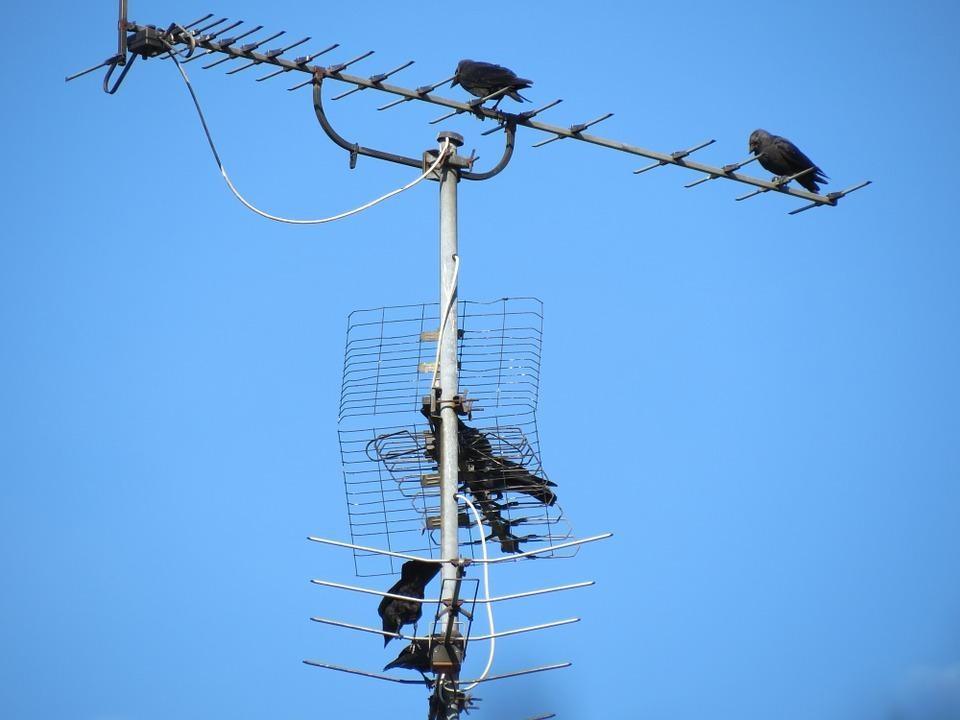 Poor TV reception can be extremely frustrating, and whilst we generally have better TV reception than ever before thanks to digital transmission, some of us still suffer from fuzzy screens. Go through our five-step plan to improving your TV reception and contact professionals where needed.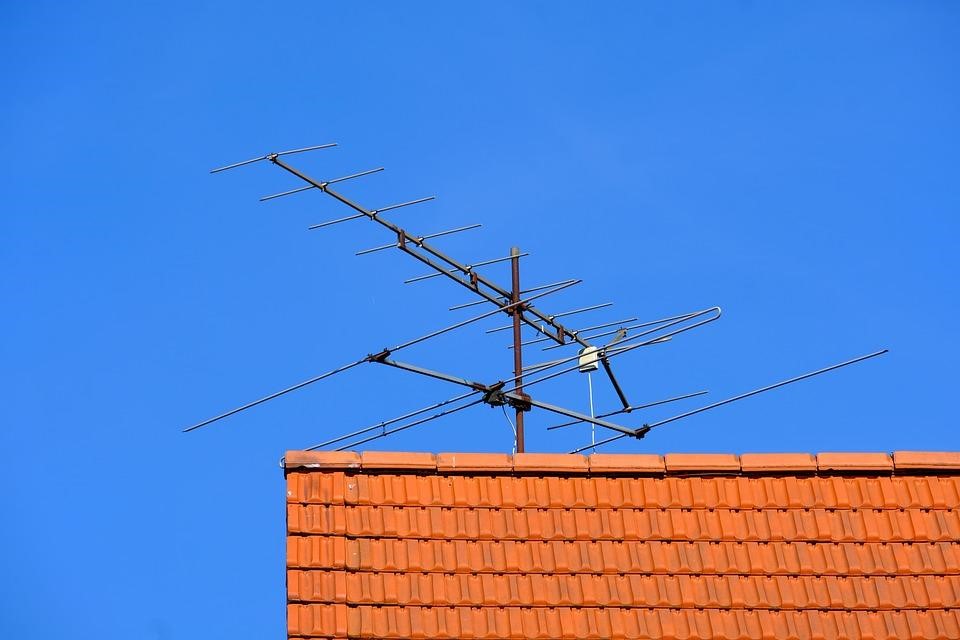 Speak to Your TV Supplier
Those paying a TV service provider such as BT or SKY should try to speak to them first. Essentially, it's their responsibility to ensure you receive a TV signal. They may be able to find the problem and assist with the solution.
Check Your Wiring
Another major cause of poor reception is loose or old wiring. When you check the wiring, first ensure the coaxial plugs are fitted well and then check the socket face plate to ensure it is secure. Alternatively, consider hiring an expert to check all the wiring for you.
Is Your Aerial Good Enough?
Almost all cases of poor television reception are a result of an old or small aerial. When the analogue broadcast was stopped, aerials needed to be good enough to receive digital transmission. They come in one of two signals: VHF (very high frequency) and UHF (Ultra-high frequency). Your aerial will need to be able to receive at least one of these. Where you live can impact the strength of the aerial that you require. You can check what sort of strength of aerial you require via the Digital UK Coverage Checker. Never fit a new aerial yourself – instead find a professional. A TV Aerial Installation Cheltenham company such as steveunettaerials.co.uk/services/tv-aerials-repair-and-installation-cheltenham/ can help with all kinds of installation and repair needs.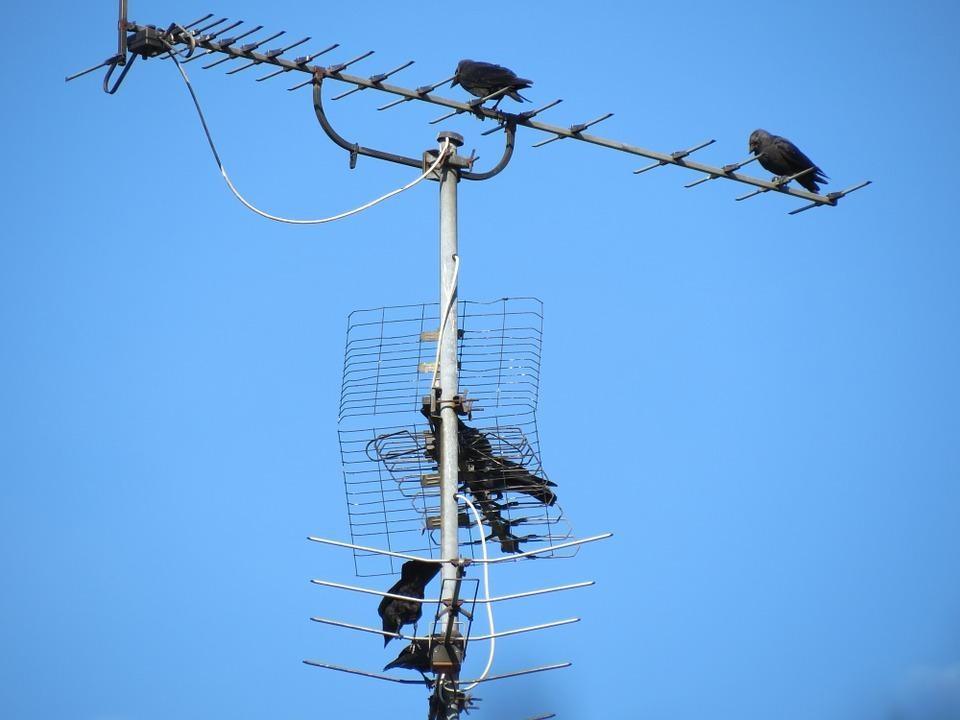 Consider Installing a Pre-Amplifier
This option could help in households where one aerial is serving multiple televisions. Because of this you may have installed a signal splitter, and this might have weakened the signal. A pre-amplifier can be used to boost the signal before it's divided. A distribution amplifier may be another option.
Consider a Signal Booster
A signal booster should only be considered when all the above has been tried. That's because a signal booster makes your television signal more susceptible to pesky interference, so it's not ideal. Look for an amplifier with a fully screened masterhead rather than an unscreened model.
Hopefully, your TV reception will improve as you go through these five steps and find the cause and solution to your problem.