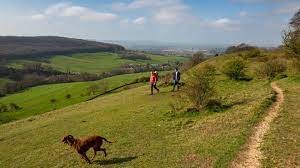 The Cotswolds is an idyllic place to live, and the popularity of the area has increased in recent years, as people head out of the city and look to enjoy a slice of country life. With many villages in the region that look like they are still part of a bygone era, and within easy reach of both London and the midlands, property prices in the area have soared.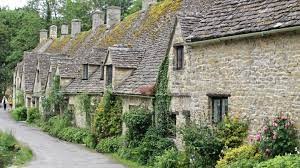 Despite the price tags on the properties, the Cotswolds is still a popular area to live in and of course if you can't afford to buy a huge house in the area, there are other things that you can do. For example, you could buy a smaller and more affordable home, and then contact a Cotswolds builders company like this baytreehomes.co.uk to add an extension to it.
Another thing that you can do is to broaden your search – some areas are just outside of the Cotswolds, so you would have the benefits of the nearby countryside and pretty villages without having to spend a fortune to buy a property in it.
For families, the Cotswolds is a hugely attractive area because of the excellent schools in the area. Both independent schools and state schools are highly rated and there is plenty of choice for parents who want to ensure that their children get a good education as well as the rural lifestyle that living in the Cotswolds offers.
Of course, for those that enjoy being outdoors the Cotswolds is a very good place to live. The walking route the Cotswolds way spans the length of the region and there are many other walking routes to enjoy, as well as National Trust places to visit and beautiful gardens and stately homes too.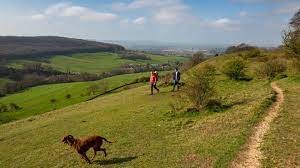 People who still want to be able to enjoy good shopping and a buzzing nightlife also don't have far to go – with the town of Cheltenham nearby, there are a great range of shops and evening entertainment options to suit the whole family within easy reach. In addition to this, Cheltenham holds many festivals throughout the year, including the famous horse racing and the literature festival, so you are never far from all the entertainment that you need!