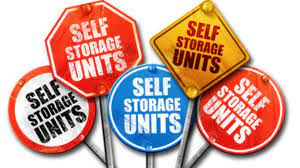 Self-storage is a flexible, convenient, and low-cost way to provide additional room for belongings from your home or business. Whether you are looking for a short-term solution (for example, when moving home or office) or a longer-term option, storage facilities offer various configurations.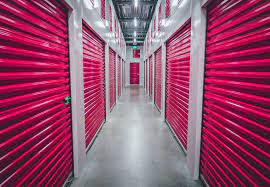 There are self-storage options available across the UK, all with different price bands, facilities, and amenities. The Self Storage Association estimates that there are around 2,231 self-storage sites nationwide in the UK, meaning the solutions for personal and business use are greater than ever. With such a wide range of choices, it can be hard to know what to look out for when choosing your site.
Considerations:
Assess your needs: Think about what items you need to store, how much space you require, what your budget is and how long you will require the storage for.
Consider location: A storage facility near your home or work will ensure that transportation costs are minimised.
Ensure that your storage is convenient: Some storage facilities offer 24-hour access so that your items are readily available whenever you require them.
Consider how flexible your storage facility is, in terms of budget and minimum term.
Be cautious with security: Source storage that has added security measures such as gated access, CCTV, and individually locked units.
Look for the correct size unit: Too small will be cramped and too large will result in wasted costs associated with a larger-than-needed space.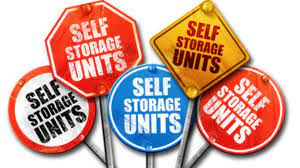 Where can I find further Information?
For self storage Swindon, visit www.anchorselfstorage.co.uk/self-storage/swindon/. Here you can access information on units of varying sizes, together with helpful illustrations of what size container would be applicable to your individual or business needs. There are also useful articles on personal storage and document archiving and storage. And if you have specific accessibility concerns, there is information on help for disabled users and for those who have heavy items that require specialist equipment to lift into the units.
Self-storage is a smart, simple, and flexible way of managing your storage needs, with an endless combination of options to suit.