When you think about choosing a glass of wine to compliment your daily lunch or you're enjoying a special meal out, what do you pick?  Are you a hardened red wine drinker, a middle of the road, rose' type or do you prefer a glass of light, white or sparkling?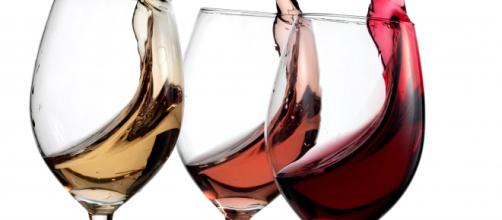 When you think of successful Vineyards that produce amazing, juicy grapes and bottle exquisite wines by the barrel you would most likely think of countries such as Germany, France, or Australia.  Woodchester Valley, a local, Gloucestershire vineyard was named joint ninth in the UK's top ten according to country wide research completed recently and received 494 five-star reviews on the site Trip Advisor.
The healthy, green rows of vines are separated by wooden fencing supplied by a company such as Greenfields who specialise in Fencing Cheltenham. With fifty-six acres of steep sloping limestone grounds this local, successful vineyard produces a variety of fine, still and sparkling English wines.
France tops the list of wine producing countries and is the second biggest globally only to Italy who produce 4,250,000 litres a year.  To become a true wine connoisseur, you will need to sample lots of different varieties.  Develop your palate, the more you try, the more you'll be able to spot subtle differences in taste, smell, and flavour.  The art is not to swallow the wine but to gently swill it around your mouth before spitting it out.