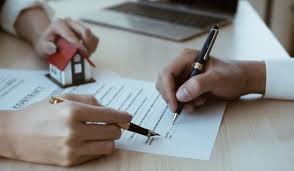 When you buy a house, there are lots of important processes that you will need to go through in order to make the home your own. One of the things that everyone will need when they are buying a house is a conveyancing solicitor like this Cheltenham conveyancing company https://www.montpellier.legal/conveyancing-solicitor/conveyancing-cheltenham
Here is the conveyancing process that will typically follow once you have agreed to purchase the house…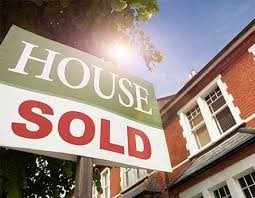 First of all, the conveyancer will carry out ID checks. This is to ensure that the purchase is legal, and to prevent money laundering. You just need to prove who you are, and that you have the funds to buy the property. If you have a mortgage offer you can use that, as well as photo ID.
The conveyancer will then also carry out the required searches. They will check that the deeds are correct and do things like environmental searches to make sure that everything is above board. Once this has come back and been approved by the conveyancer, they will then provide you with the forms to fill in for your buyers, and they will be able to talk you through them.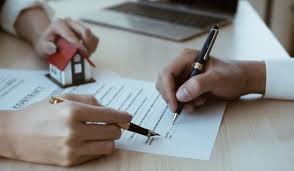 They will then work out all of the funds that you need for things like stamp duty and also liaise with the mortgage company if necessary. They will then work with other conveyancers to ensure that the process is running smoothly and then they can start to get dates for when the completion of the sale will be, and you can finally move in!