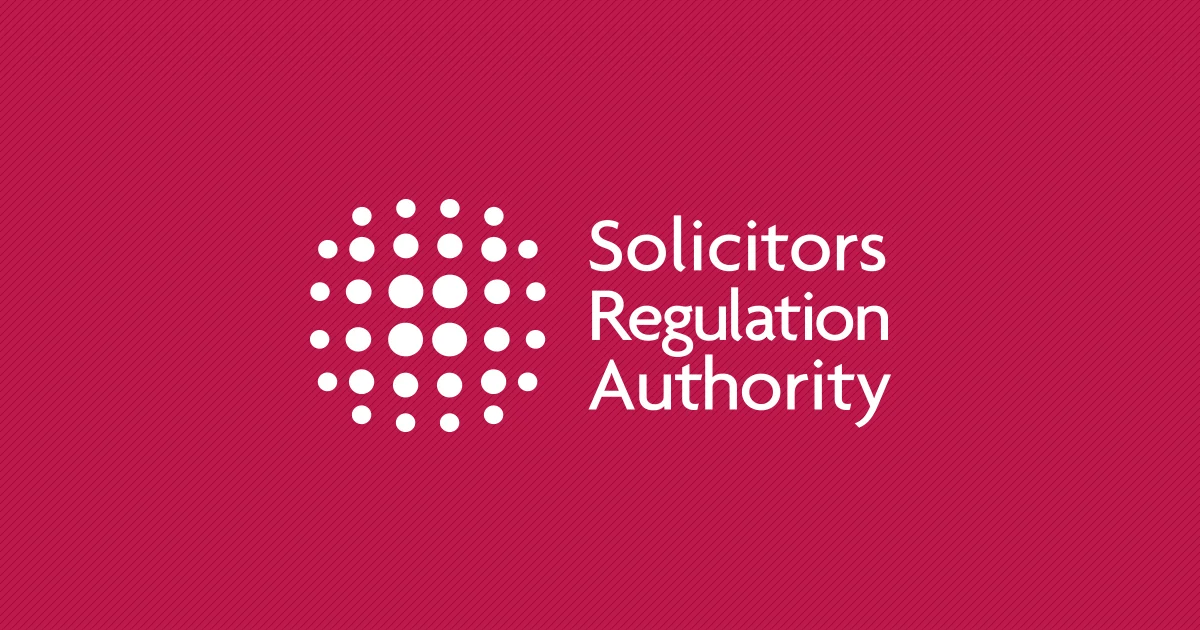 The UK government has pledged to reform conveyancing in a bid to reduce stress, costs, and time. Solicitors and conveyancers have also committed to making the process more transparent and ensuring that clients are fully informed throughout the process.
The commitment has come as a result of concerns about how some unscrupulous firms have conducted themselves and the level of service being offered.
The Legal Ombudsman receives a high number of complaints about conveyancing services and technology has increased the risk of mortgage fraud and cybercrime. The Competition and Markets Authority (CMA) has also expressed concerns about poor transparency when it comes to service, quality, and price, which is negatively impacting on competition and consumer choice. Read more about the CMA.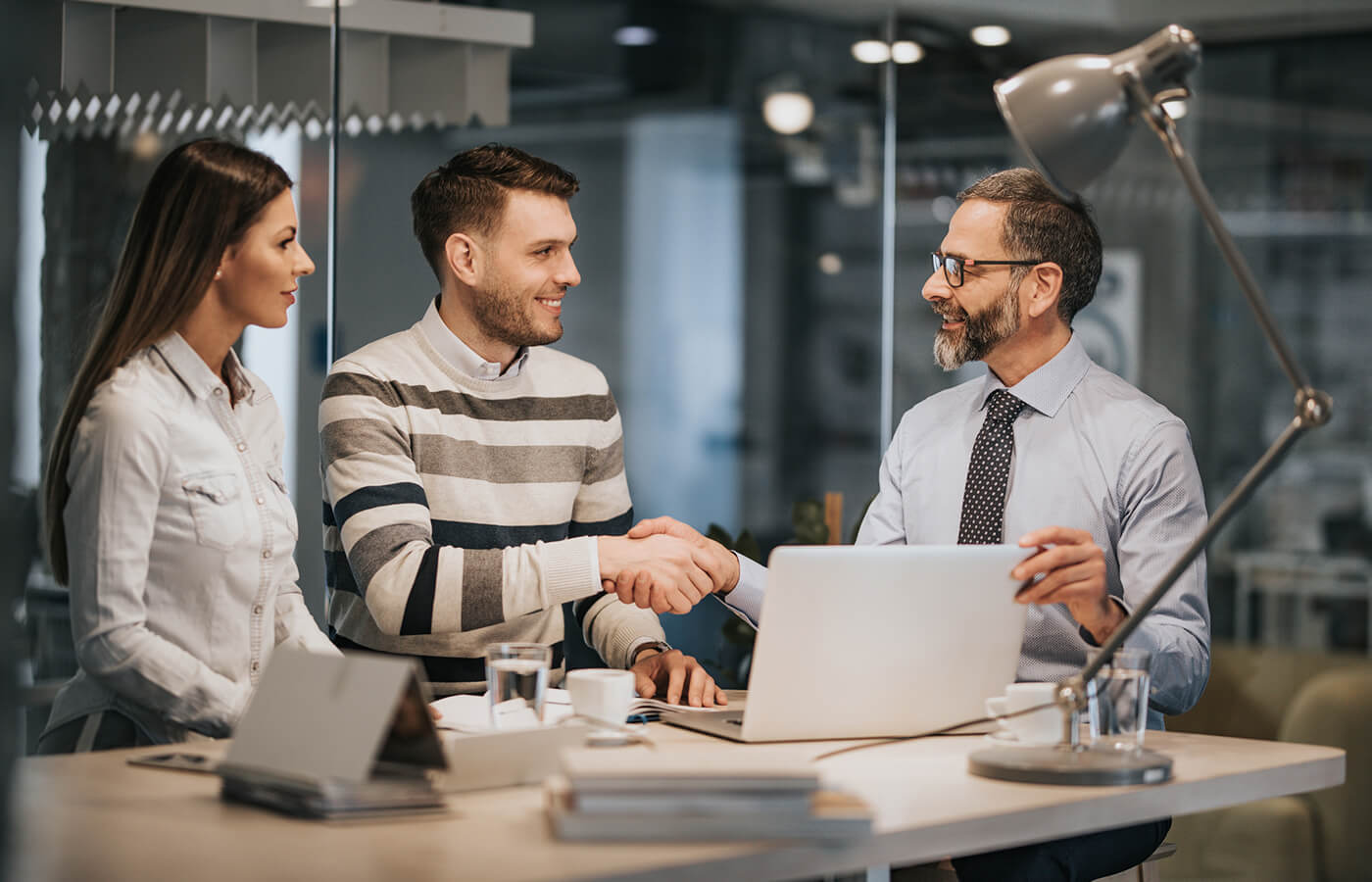 Research Findings
The Solicitors Regulation Authority commissioned an independent IFF Research project to look at the conveyancing process. The project, which involved over 1,500 people, found that more than three-quarters of people (76 per cent) were actually satisfied with the legal services they receive from conveyancing solicitors but it did uncover some areas of concern. The research found that there is a need for better information during the conveyancing process, spanning from the time when they first look for conveyancing solicitors to the point where their transaction is complete. This is particularly important when specific detailed advice is required, such as with leasehold purchases, and in relation to people involved in the buying and selling process for the first time.
Future Pledges
The Solicitors Regulation Authority has committed to 'better information, more choice' conveyancing reforms. This includes a proposal to ensure that conveyancing companies publish charges on their websites and include service descriptions and regulatory status and protection information. The proposals would see this information made available to re-publish on online comparison websites to increase access to the information.
The authority said that it would use its latest research to inform decisions about reforms and pledged to continue to help conveyancing firms to respond constructively to future requirements. It also pledged to continue to hold firms to high standards of service, taking enforcement action if this is not achieved.
The research highlights the need for buyers and sellers to do their research and make use of all of the information available to them in order to make sure they access services from reputable, compliant firms such as Sam Conveyancing.
Advice to Conveyancers
The authority wants to ensure best practice from all solicitors, whether that means being upfront about a declaration of trust cost or the level of service they can provide. It advises firms that they can ensure good service by providing accessible information, advising fully about buying leasehold property, offering complaints process information, and identifying ways in which technology could improve processes without increasing risks.
Regulation Updates
The Solicitors Regulation Authority has recognised the need for up-to-date regulation that is fit for purpose, offering public protection whilst not preventing growth and innovation within the conveyancing market.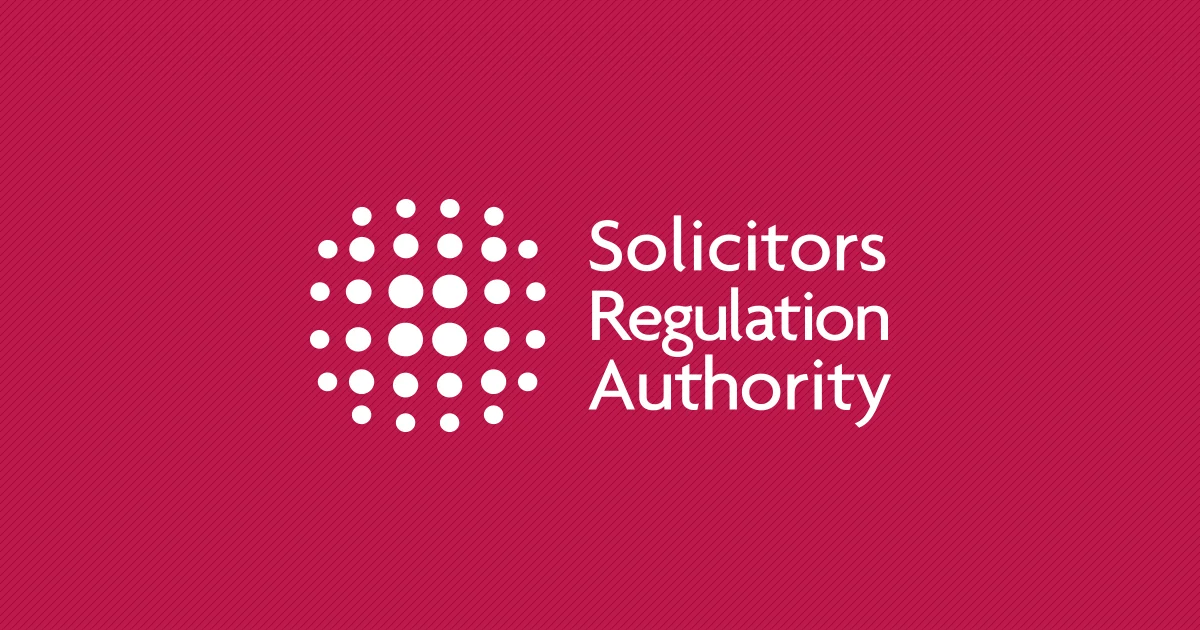 It has pledged to simplify its rules and standards and to get rid of bureaucracy that is unnecessary, to support firms in providing innovative services, and to reduce the cost of regulation. The authority has also committed to freeing up solicitors so that they can work where they want to in order to increase public access, value, and choice.