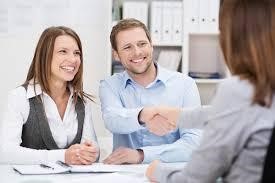 One of the most exciting things to do is buy your first home. If you are planning to get onto that first step of the property ladder and want to know more about the process of buying a property of your own, then here is a guide to how to achieve that, and in what order things will usually happen…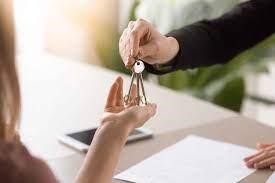 First of all, you need to be able to afford a property. For most people, this means getting a mortgage, but you will need to have a deposit to put down in order to get one. The more you have saved the more options you will have when it comes to a choice of mortgages and mortgage lenders. There are lots of schemes around to help first time buyers too, such as the shared ownership scheme, which is a good way to get onto the ladder.
It is also worth remembering at this point that you will have to have the money to also pay for the other things that come with buying a property, such as stamp duty and conveyancing solicitors fees.
Once you have a mortgage offer in place and have agreed this with the lender, you will know what you will be able to afford, so it is time to start looking for your property! Making a list is a good way to start, and you can put on it what you want, such as somewhere you are easily able to commute to work from.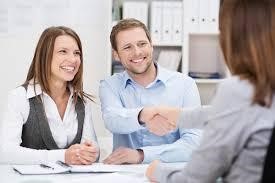 Once you have an idea of what you are looking for, start looking at properties that are available. It is a good idea to also get in touch with a local estate agent like this Gloucester estate agents www.tgres.co.uk/ and let them know what you are looking for. They will be able to let you know if they have properties that you might be interested in, and also contact you when something comes onto the property market.
Have a look around some properties and remember that you can go back as many times as you like, you don't have just one chance to look! Look for things that might be problematic too, such as damp, or heating problems.
Once you have found a property that you like you can then make an offer. Once your offer is accepted, the process of you owning the home will begin!