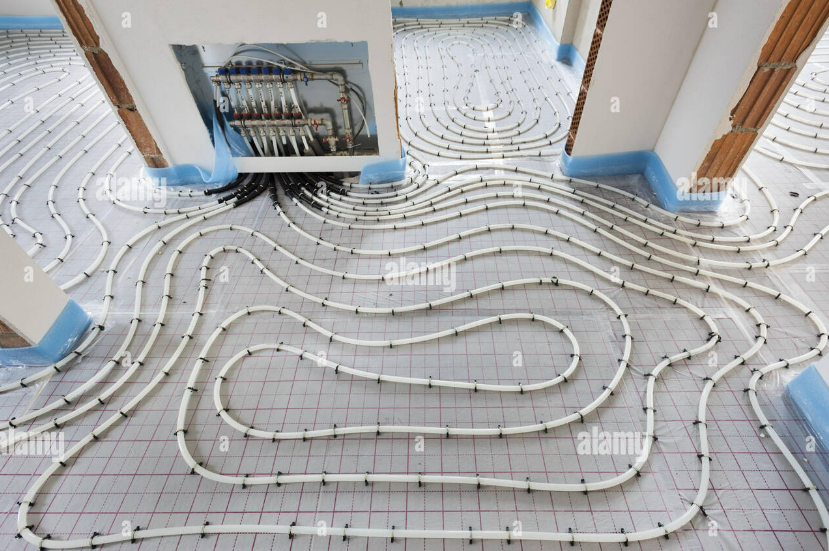 When is comes to heating your home, underfloor heating is becoming a lot more popular. This heating solution offers a lot of benefits that traditional radiator heating lacks. In this article we will explore some of these benefits and explain why underfloor heating would be a great addition to your home.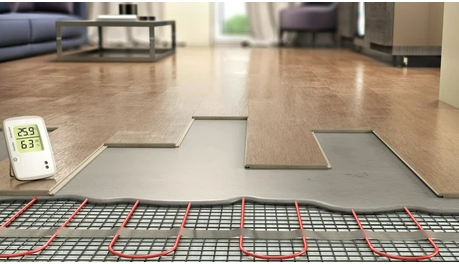 One of the main benefits of underfloor heating is the comfort that it provides to your home. Unlike standard radiator heating that just relies on forced air from one part of the room, underfloor heating heats your entire floor, giving a warm feeling throughout the whole room. By having even heat distributed throughout the room, it eliminates cold spots and allows you to enjoy every part of your room, without feeling cold.
Underfloor heating systems are a lot more energy efficient than traditional heating methods. These heating systems operate using lower temperature water than radiators, so they do not use as much energy. Also, the radiant heat from the underfloor heating covers a large surface area. This means that it can more efficiently transfer heat and the heat up time is not very long. By optimising the energy usage using underfloor heating, it is also better for the environment, which is why it is more common in eco-friendly homes.
Underfloor heating also offers you a lot more flexibility in your home. As the underfloor heating system is hidden away underneath your feet, that means that you do not have large radiators in every room that can often get in the way of your furniture. This means that you can lay out your living areas however you want, without having to worry about blocking the radiators. If you are interested in having underfloor heating in your home, you can contact an Electric Underfloor Heating Gloucestershire company, who can give you a quote and install your underfloor heating.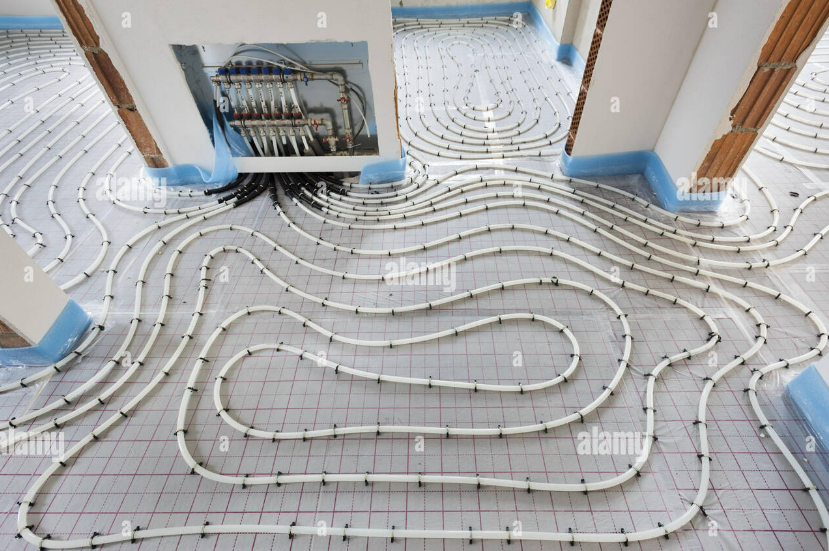 Another reason why underfloor heating is a lot more popular than traditional heating methods, is that it operates silently. Unlike heating methods such as radiators, that can cause some noise when they first start heating up, which is not ideal if they start to heat up early in the morning. Underfloor heating allows you to enjoy your quiet bedrooms and living spaces, without being distracted by the noise of heating devices.