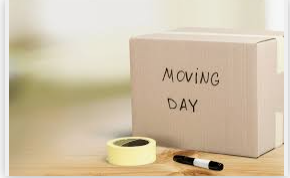 Moving day is one day that many of us dread. It can be filled with stress and anxiety as you try to get everything packed in time to move into your new home. It is one of the reasons that people will use the services of a Removal Company Cheltenham way such as Brightmove. Not only can they help move all your heavy furniture, but they can also help with packing your and unpacking your boxes should you need this kind of support.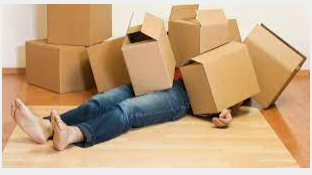 There are a number of things that you need to remember when moving day arrives.
Utilities – when you leave your existing property you need to make a note of your gas, electricity, and water meter readings. You will also need to take staring meter readings when you move into your new home. You then need to submit these to your utility provider.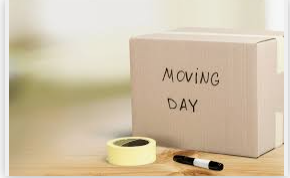 Post – in order to make sure that you continue to receive your post when you move, you can use a redirection service. You can choose to have this for a month or a longer period of time depending on what your needs are. This means you can then take your time to contact all the necessary people to give them your new address.
Packing – make sure that you start packing away your items as soon as possible so you don't leave this until the last minute.