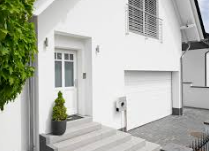 Maintaining the render on your building, especially the insulation render is crucial for its longevity as well as keeping it looking nice. It also helps to keep your house warm and energy efficient. Here are some tips to ensure your building's render stays in top shape: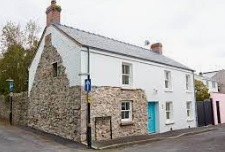 Regular Cleaning: Begin with routine cleaning. Use a soft brush or a low-pressure power washer to remove dirt, algae, or moss. This helps to prevent any buildup that can lead to surface damage. This damage can include everything from discolouration through to erosion of the render.
Inspect for Cracks: Inspect the render for cracks or damage. Small cracks should be filled with appropriate filler, and larger damage may need a professional to come in and fix any issues. It is important that any cracks are repaired quickly to stop them from becoming more significant problems in the future.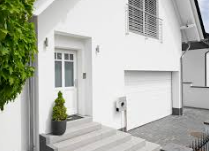 3. Reapply Protective Coating: Depending on the type of render, it may benefit from reapplying a protective coating. This can be a silicone or acrylic-based sealant that enhances the render's water-repellent properties. There are lots of different options available from any good DIY store.
4. Check for Insulation Performance: In the case of insulation render, ensure that the insulation layer beneath is functioning correctly. Any damage to the insulation can affect the energy efficiency of your building. Again, a professional company will be able to help you out with the installation and repair of any insulation rendering.