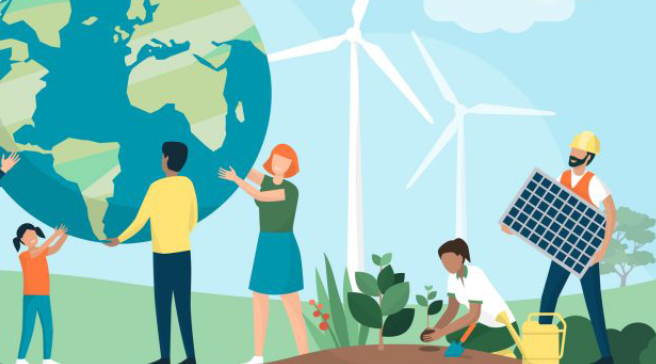 Solar energy is a relatively new and innovative energy source which harnesses light from the sun and converts it into energy. It is completely renewable and green, meaning that it produces zero omissions or pollutants.
Usage could mean a significant reduction in your home or business's electricity costs. It is also possible to get money back through Solar Energy Credits when exporting energy back to the grid through solar panel usage. By installing solar panels at your home, you may even benefit from an increase in house value, making them a sound investment.
The Government is committed to increasing solar energy generation five-fold by 2035. It has installed a huge 70 gigawatts so far – or enough to provide energy for 20 million homes. Details of the plans are documented in the 'Powering up Britain' report.
Is a solar PV system right for me?
You can decide whether a solar photovoltaic system is right for you by using a tool to calculate the benefits you would receive. By inputting certain information, the tool can then make assumptions and estimations on the benefits you will receive.
The Smart Export Guarantee was introduced on 1 January 2020. It ensures that energy providers recompense the consumer for any electricity they export to the grid.
It is thought that the average household can save between £190 and £465 per year by converting to a solar PV system.
Solar panel installation
Solar panels are becoming increasingly more affordable to install and their maintenance is minimal. You should reap the benefits of relying on solar panels immediately, and maintenance only requires a simple cleaning once per year. With correct maintenance, solar panels have a lifespan of decades, making them a wise investment choice. Contact solar panel installers Bath for more information on how solar panels could benefit you.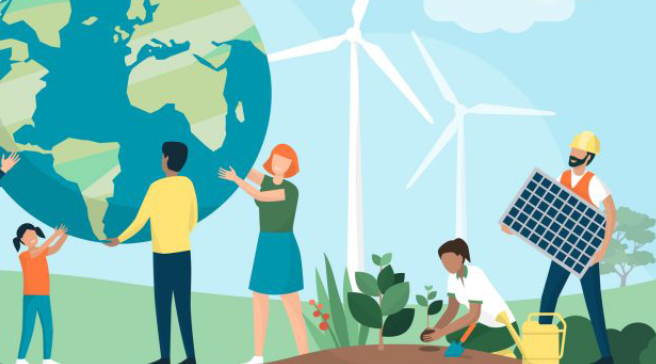 Solar panel installers in Bath can help you commit to a greener future and long-term financial savings. This is because solar panel installation and usage are friendly on both the purse and the planet.