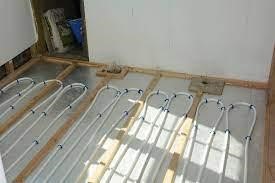 A conservatory is a room that can really add value as well as enjoyment to your home. It should be a room that you get plenty of use from and enjoy spending time in. Whether you want it as a separate reception room, a dining room or a space for the kids to play in, when you are creating a conservatory that is just right for you, something that you will think about is the flooring that you will be using in there.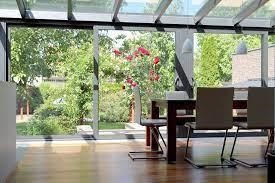 Thinking about the room and the location of it is a huge factor. If it is a room that will receive a lot of sunlight in the summer months, then you will want a floor that is resistant to the bleaching that could happen from this prolonged exposure to the sun – something like this laminate wood flooring https://www.irwintiles.ie/wooden-flooring/laminate-flooring is a great choice in this case.
Because it might be directly accessible to the garden, you also want a floor that is easy to clean, as it is pretty much unavoidable that the grass and mud from the garden will be brought into the room on foot!
If you are going to be heating your conservatory with underfloor heating, a great way to heat the room in the winter, you might also want to ask the installer about the types of flooring that will work best with this method of heating.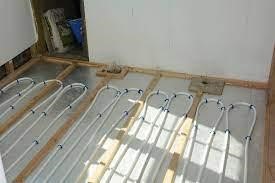 The key thing to do is to make sure that you think through all the practicalities before you decide on a particular type of flooring.