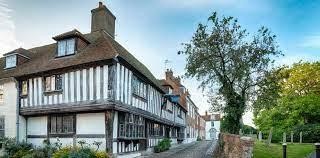 When you live in an older building, it is often harder to keep it warm in the winter, which then can cost you a lot of money when it comes to paying your energy bills! Modern buildings tend to be built with far more insulation, so when you live in an older property, you need to find ways to make them more energy efficient.
Changing the windows is a great way to do this – going to a professional like this double glazing Bridgwater based company choicetradeframes.co.uk/upvc-windows-doors/bridgwater is a great way to improve the insulation in your home. However, when you live in an older property, it could well be a listed building.
A listed building will have more restrictions on it than a more modern house, as this ensures that the historical aspect of the building is preserved. If your home is a listed building, here are some things to consider if you want to change the windows…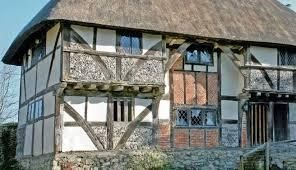 Check the Planning Laws for the Property – Check what the regulations are regarding the property, as this will give you a good idea of what is likely to be approved.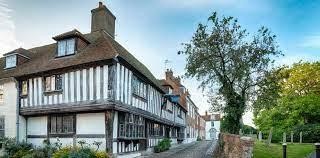 Think about the Frames – The frames that you choose must match the aesthetic of the building, so white Upvc will be a definite no!
Look into Types of Glass – Certain types of glass can also be refused permission as you will need to find a style that is in keeping with the period of the building.