Children's Favourite Summer Holiday Activities
There are a multitude of activities that children love to do during the summer holidays. Whether your kids are old enough to play in the backyard or go out on their bikes with friends, you should encourage active play wherever possible. There is sure to be an activity that they will enjoy. Here are some ideas for fun activities that can be done both inside and outside the house.
Go on a nature walk: Spend some time with your kids exploring the surrounding nature. Take them to a local park and explore the different types of trees and plants. They'll love collecting stones and flowers and identifying different bugs and plants. Try to plan a route and find different landmarks along the way. Once you've got them captivated, the kids will be looking forward to it! Try a hike and have a picnic, too.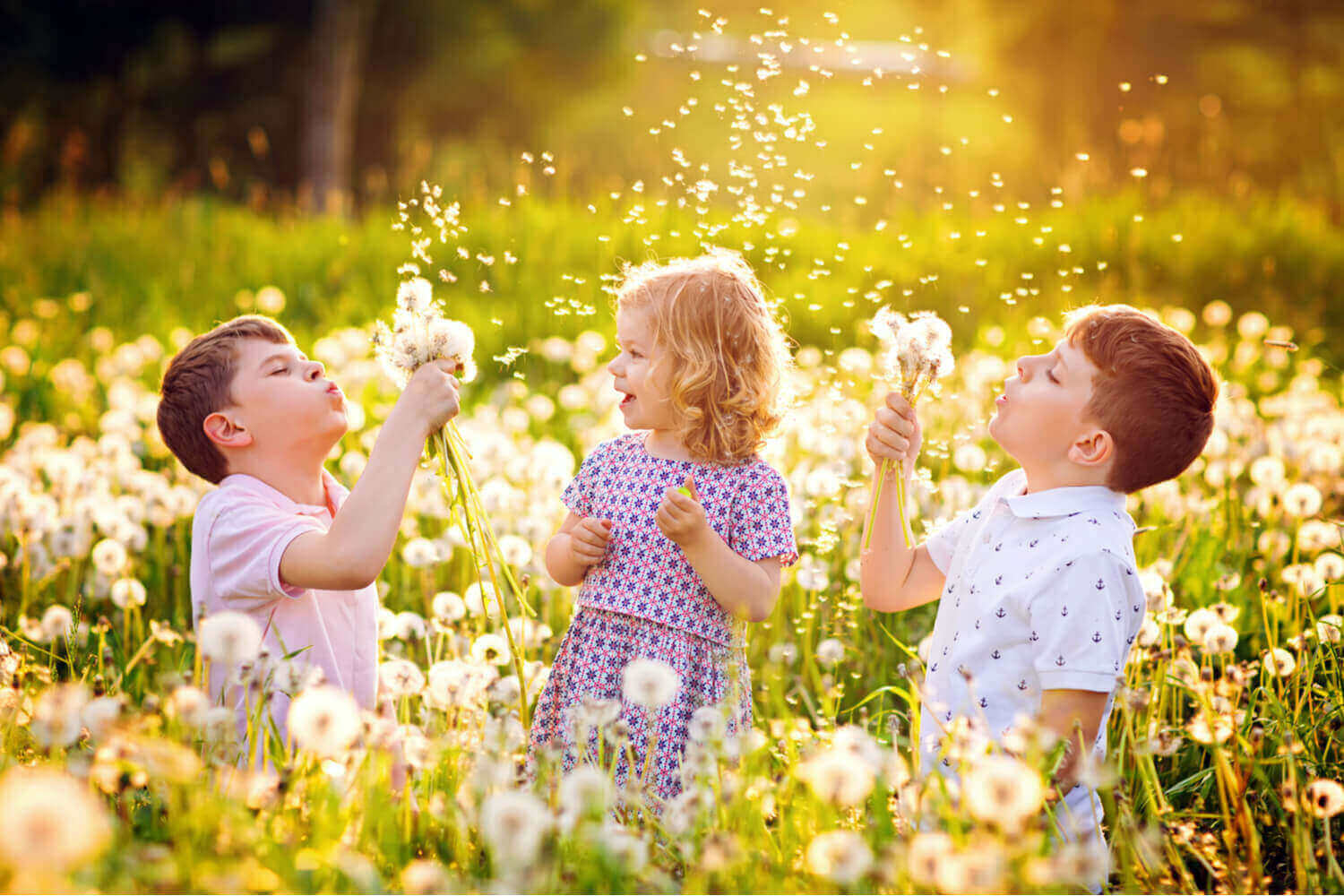 Get them involved in science projects: Aside from getting them to work together on a scientific experiment, they'll also be learning about different types of science. Check out Google for a list of scientific experiments you can do with your kids this summer. Most fun experiments can be completed with everyday household objects so this is a great activity for a rainy day.
Scavenger hunt: You can arrange a timed scavenger hunt or play a competition where the kids have to collect things starting with different letters of the alphabet. They must then fit all of the items into a box. Playing scavenger hunts with your kids is a fun way to spend quality time together. It's also fun for adults as well.
Swimming: Summer holidays are a great time to take up Mansfield Children Swimming Classes to get ready for hitting the beach when you jet off on your annual holidays! For more information, visit www.swim.co.uk/baby/venues/mansfield
DIY projects: Make your own bird feeder or hedgehog house. You can even make your own bird feeder from cardboard boxes and paint it yourself. Your children will love this project.
Garden Fun: You can also build a mini-beach using sand and water. Add a few toys and a paddling pool and you've got yourself your own seaside resort beach! And if you're feeling particularly adventurous, try making some sand sculptures!
Sports:  For an extra-active summer, why not let your kids play some sport? Perhaps you have keen footballers or tennis players? Most leisure centres have courts that are easy to book and reasonably priced and some parks even have free courts for public use. Try some badminton in the garden or a game of cricket over the local park. Activity can happen anywhere and doesn't have to be expensive!