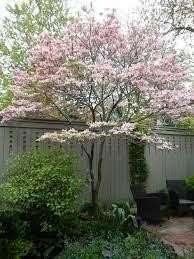 Something that many of us love to have in our garden is a tree. Trees can bring beauty to a garden and are a joy to watch throughout the seasons. If you are looking for the right tree to plant in your garden, here are some things to consider beforehand…
What do you want the tree for? Is it for decorative reasons, to attract wildlife, do you want a fruit tree, or do you want a tree that one day will provide shade on a hot summer's day?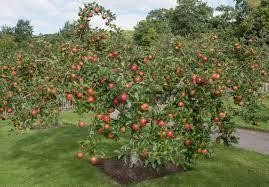 How will the tree fit into your garden? Have you researched the size that the tree will grow to? Consider the style and layout of your garden and what type of tree is best suited to this.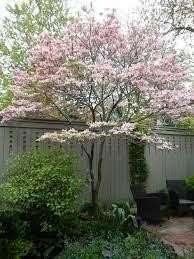 How will you care for the tree? What type of care does it need? Typically, native trees are easier to care for as they are designed for the British climate. You may need to get a specialist like this tree surgeon Poole based https://kieranboylandtreeservices.com to help you to care for your tree at times.
What direction does your garden face? This will affect the amount of sunlight that it gets and the times of the day that it gets it. This can affect the types of trees that you might be able to grow successfully. The type of soil that you have is something else to consider, as different trees favour different types of soil.